The BMW 3 Series has been an important part of the BMW lineup for over four decades. While things have changed since the 1970s, BMW's commitment to building this sporty luxury vehicle has not. When driving the 3 Series through Warrington, Devon, and Philadelphia, you may notice certain lights turn on in the dashboard area.
Sloane Automotive Group is taking a closer look at what these dashboard symbols mean as you travel through Glenside and Malvern.
ABS Light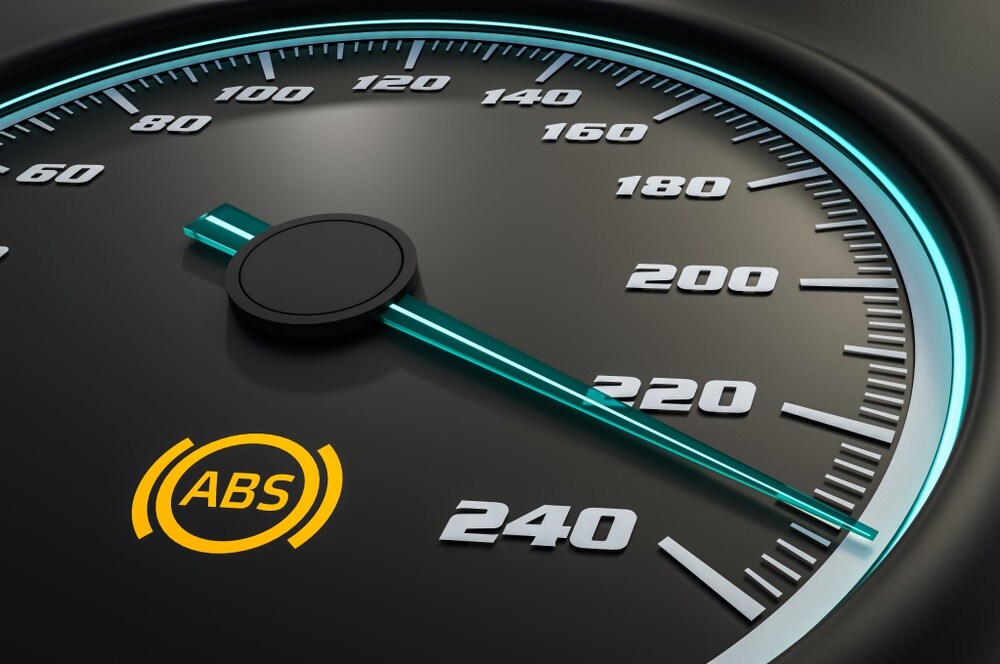 If the dashboard says ABS on it, it may be a brake system issue. The ABS system provides stability control, particularly when the roads become slick. If this light is on, the system might not respond quickly.
It's safe to continue driving, but you may have to press the brakes sooner to get a proper reaction. It's good to avoid any wet or snowy situations, as the car could skid or slide.
Tire Pressure Light
This light is shaped like parentheses with tire treads inside of it. If you see this light, it means the tire pressure in the 3 Series is low. It could be in just one tire, but it's a good idea to check all four. If the light is red instead of the normal yellow, that means pressure is being lost rapidly.
Check to see if there is any visible damage. Fill the tires as directed in your owner's manual to proper levels, and the light will turn off. If the light remains on, bring your vehicle to our service center.
Check Engine Light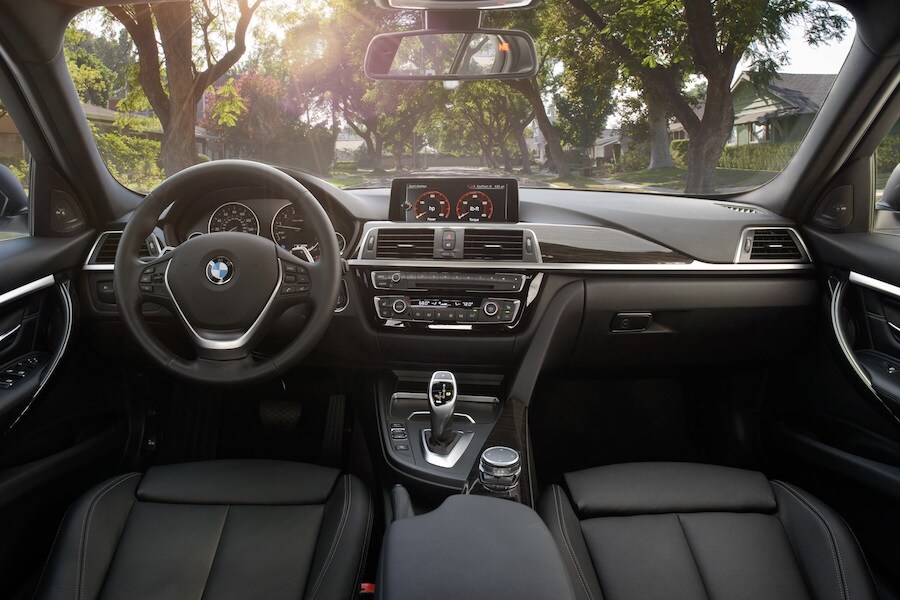 Also known as the malfunction indicator lamp, this light can realistically mean just about anything. It may have something to do with the electrical system or perhaps emissions. Beyond that, a very common reason for this light turning on is a loose gas cap. The light should receive attention as soon as possible, so bring your car in if the light remains on the next time you start your BMW 3 Series.
Engine Coolant Light
Coolant is what prevents your engine from overheating. This fluid needs to be kept to proper level to cool the engine. If the light has turned on, let our service center know.
The best thing you can do is pull over and put the car in neutral for a minute or two, to see if the light will turn off. If the light isn't turning off, shut the car down. We'll be happy to take a look under the hood.
Comprehensive BMW Service
Many of the lights we've talked about above may require vehicle maintenance. If you see any of these lights, contact the service center technicians at Sloane Automotive Group. They'll provide all the maintenance you need, from oil changes, to brake inspections, to tire rotations, in Warrington, Devon, and Philadelphia.
We're proud to serve BMW drivers in Glenside and Malvern, too, and look forward to servicing your 3 Series.