You love your BMW. You worked hard to get it and want to keep it running smoothly for years to come. The best way to do this is by scheduling regular maintenance when your car calls for it. However, how do you know when that is? Luckily, we're here to help.
At Sloane Automotive Group, we want you to get the most out of your car, which is why we created this BMW 3 Series maintenance schedule guide. This way, you can keep on top of your vehicle's needs and keep your BMW safe to drive on the roads of Warrington, Devon, and Philadelphia.
Every 1,000 Miles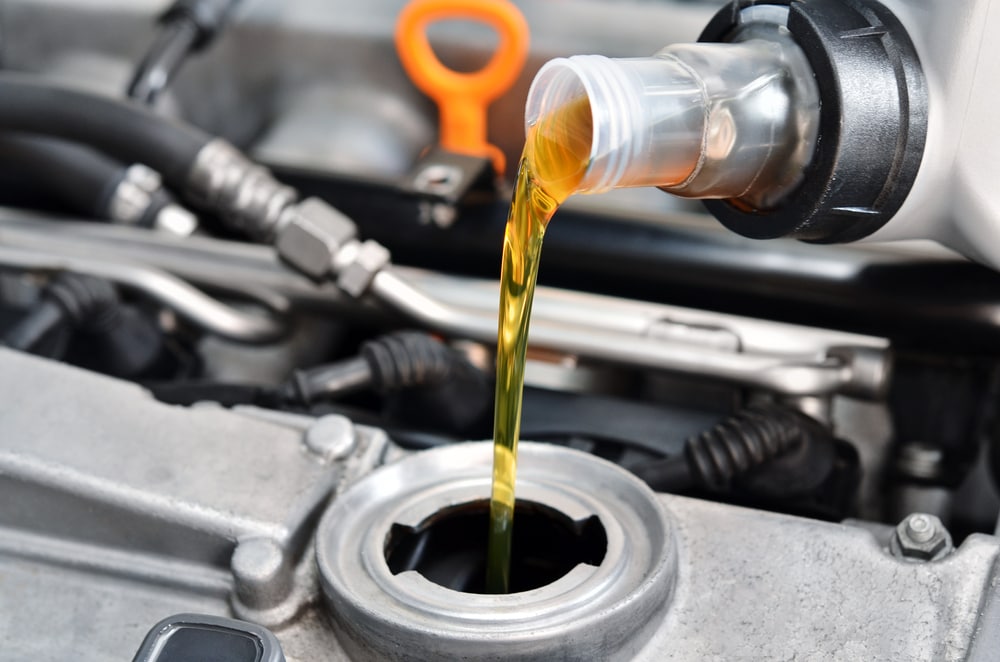 Once you've hit 10,000 miles on your BMW's odometer, and then every 10,000 miles thereafter, it's time to schedule your most basic maintenance checkup. During this visit, the technician will assess critical components under the hood and around your car. This includes inspecting the tire pressure, your brake system, and exhaust system. You'll also receive an oil change with a new filter and have your coolant levels checked and replenished if needed.
Every 20,000 Miles
During this visit, your vehicle will get the same treatment included in the 10,000-mile appointment, as well as some minor but important additions. The authorized technician will check your fuel filters and replace them if they appear worn or damaged.
Every 30,000 Miles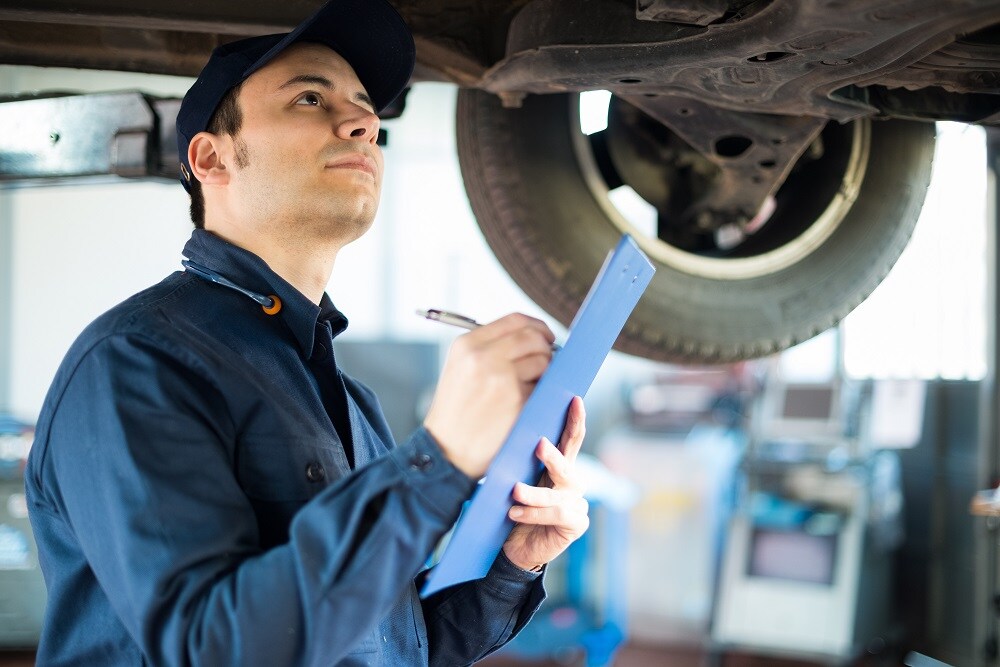 This unique appointment will only happen once, as services change once you hit above this mileage on your BMW 3 Series. During this checkup, your brake fluid will be checked and changed or replaced, if needed. This is critical in keeping your entire brake system running smoothly and working properly while you're on the road.
This service also falls in the 10,000-mile check in the future, so there's not a need to schedule this single service out of your regular maintenance appointments unless there's an issue.
Every 60,000 Miles
Along with an extensive checkup of all of your vehicle's working system, at this interval you'll also receive some additional services not done in earlier appointments. This includes changing your air filter for a new one, so you can breathe fresh air in your cabin. Additionally, your spark plugs will be assessed. If they're looking like they need a replacement, this will also happen during this visit.
Schedule Your Service Appointment at Sloane Automotive Group Today!
After reading our BMW 3 Series maintenance schedule, you should now know exactly when to make your appointments to keep your car running smoothly. Drivers in the Warrington, Devon, and Philadelphia areas can do so easily when you reach out to our team.
Our crew of highly knowledgeable and certified technicians know the ins and outs of this vehicle, making your checkups easy and quick. So, whether it's time to come in for regular maintenance or you need some assistance between appointments, our service center is here for you.