Is it time for a new car? Are you in the process of weighing your options between buying and leasing? If you're in the areas of Warrington, Devon, Philadelphia, Glenside, or Malvern, Sloane Automotive Group has come up with the following aid that lays out the benefits of both, so you can make an informed decision on which route to take.
The Benefits of Buying
An essential benefit of buying a car is, once you've paid off the financing, the car is all yours. This means, any modifications you decide to make to it are completely up to you. Also, if you decide to buy, you won't have to be mindful of how much mileage you drive.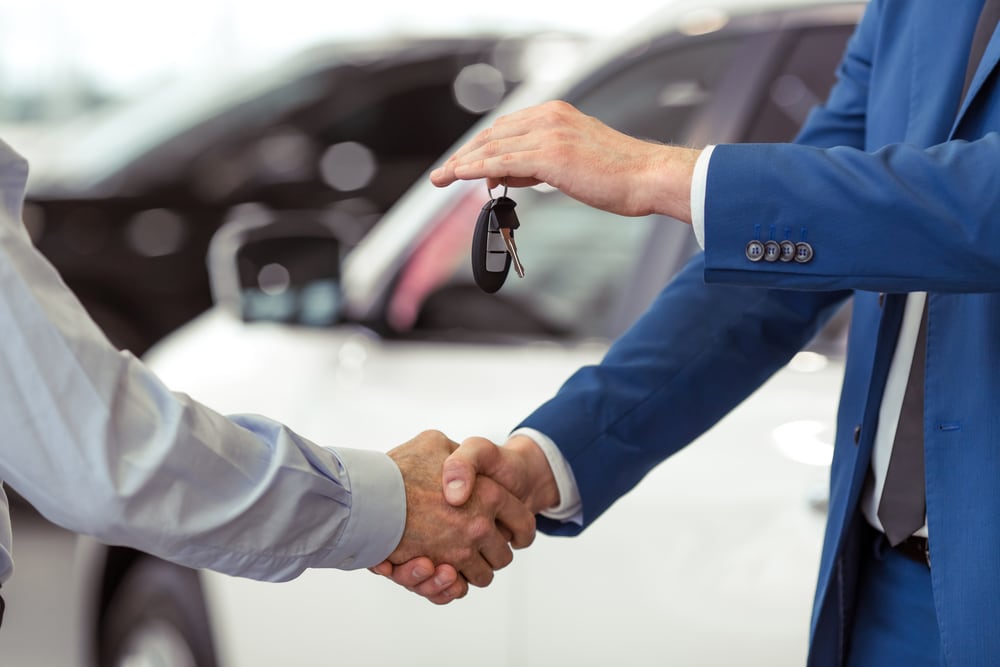 Another major plus in the category of buying your next car is that it gives you the option of selling it whenever you want and using that money toward your next car's down payment. In contrast, getting out of a car lease early will likely result in having to pay a penalty.   
One final advantage to consider on the side of buying is the fact that, when you buy, your credit score doesn't normally have to be as high as it does if you're leasing. 
The Benefits of Leasing
With a lease, you have the luxury of switching to a new vehicle every few years if you want. This means, by continually upgrading to the next model, you can ensure that you'll always have up-to-date safety features as well as the newest technology to enhance your driving experience.
In all likelihood, car leasing also provides you with the advantage of less maintenance headaches. This is possible because you only have the car in your possession for roughly three or four years, it's a new car with presumably fewer mechanical issues, and it'll be under warranty the entire time.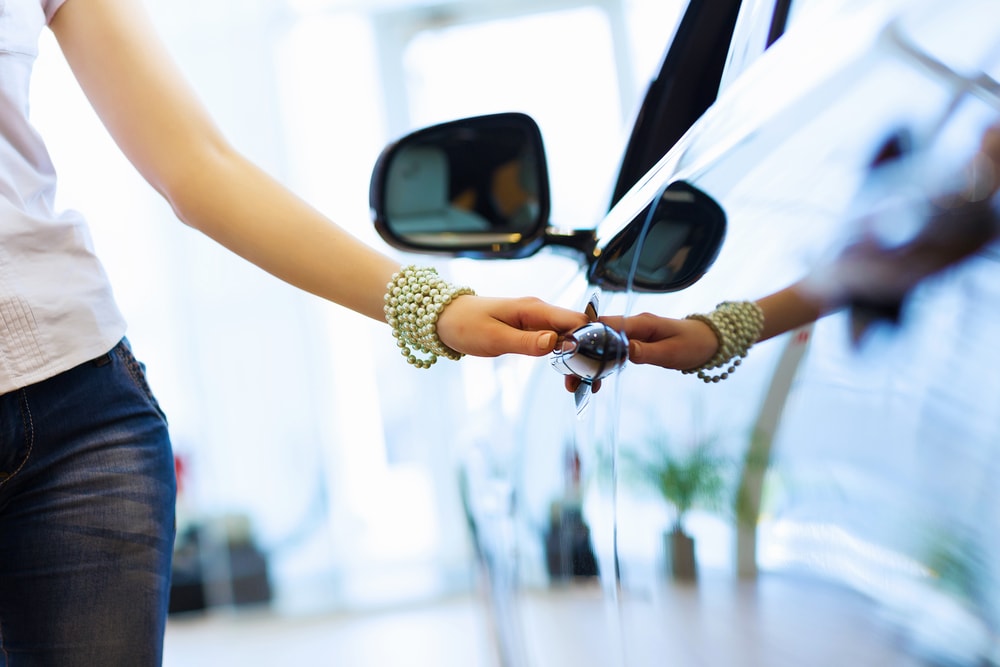 With most lease deals, your monthly payments are going to be substantially lower than what they would be when buying and financing. The reason for this is that you're not responsible for the whole value of the vehicle when leasing. You're merely paying for the car for the term of your lease and that's it. For the most part, your down payment will also be lower than if you bought the car. There's even a good chance that your lease won't require you to make a down payment at signing.
One last benefit that's worth thinking about is that, when it's time for your lease to be up, all you need to do is return it to the dealer and start weighing your options in terms of what your next car will be, without having to trade it in at a reduced resale value.
Buying vs Leasing: Which Will You Choose?
If you live or work in Warrington, Devon, Philadelphia, Glenside, or Malvern, and you have any questions about the above information, we'd be happy to answer them. If you'd like to weigh your options further by exploring our current lease deals, visit or contact Sloane Automotive Group today to get started.