The car-buying process won't be completed until you've figured out the financial part of things. Sloane Automotive Group will help find the right financing option for your specific needs in Warrington, Devon, and Philadelphia.
Find out what we can do for you in Glenside and Malvern. Our financial professionals are standing by and ready to assist you.
Financing a Toyota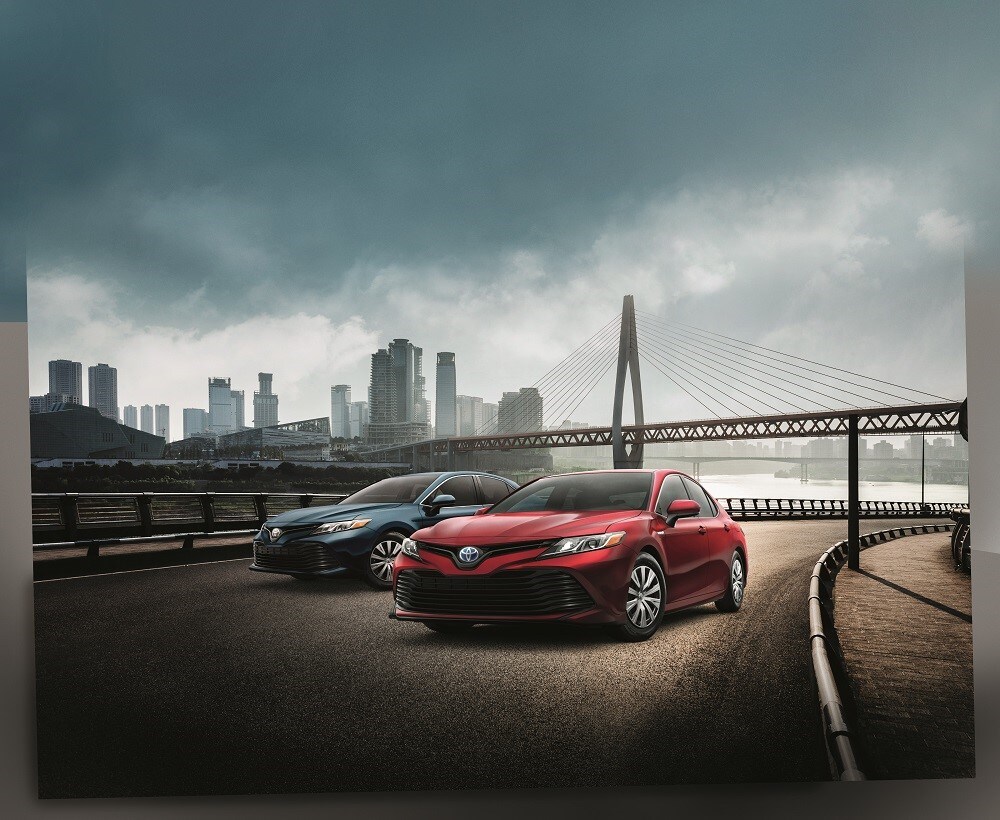 We're always working hard to ensure the vehicle you're interested in is affordable, and the financing process as convenient as possible. If you're looking to finance that next car, we're here to assist you.
We'll walk you through each step of financing, so you're able to understand all options. Toyota Financial Services offers drivers the opportunity to save money in the process. There's the College Grad Program, which offers recent graduates $500 towards the purchase of a new vehicle. Toyota also offers a military rebate for eligible U.S. military members and their families.
Choosing between a loan or a lease? We'll explain the differences between the two and what to expect from monthly payments. With a lease, you're only paying for the vehicle as you own it. When buying a car, you're paying for the cost of the entire vehicle. There are benefits to both loans and leases, and we'll explain them to you as you look at our inventory of vehicles, from the Camry to the Highlander to the Tundra and beyond.
How to Apply for Financing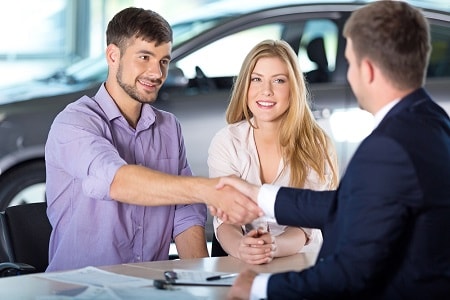 Apply for financing by filling out the financing application on our website. This electronic form saves you from having to fill out forms at the dealership, and gives us immediate access to the information. We can start working on loan or lease terms before you even visit us for the first time.
Have a vehicle you're currently driving that you're considering as a trade-in? We'll provide a value of your vehicle, which can be used towards the purchase price. Save money on the upcoming monthly payments by trading in a Toyota or other manufacturer model.
Drive Off the Lot in a Toyota
Sloane Automotive Group provides comprehensive financing for Warrington, Devon, and Philadelphia motorists. Check out our full Glenside and Malvern inventory online or in-person today!