Drivers in the Warrington, Devon, and Philadelphia area know that the key to keeping your Porsche performing at its best requires regular service checkups. However, how do you know how often to make these appointments?
To help you, Sloane Automotive Group has prepared this Porsche Macan maintenance schedule guide. Below, you'll find out when to take in your luxury vehicle and what happens during each appointment.
Importance of Scheduled Maintenance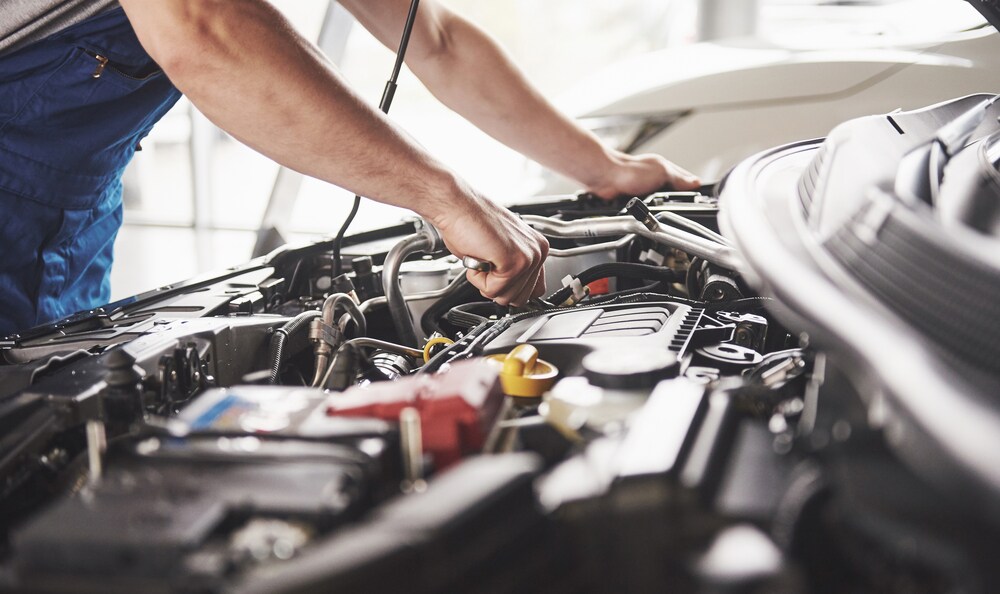 Before we jump into what's going to take place at your checkup visits, knowing why to schedule regular maintenance is important. The most beneficial reason is that it's going to prevent you from costly repairs in the future. By visiting your authorized dealer often, they'll be able to ensure your vehicle is working properly, as well as detect any issues that may be occurring.
Additionally, this will help your car maintain efficiency, get you better fuel mileage, and upkeeps any warranty you may have. Also, when it comes time to sell your Porsche for an upgrade, buyers are no doubt going to be more interested in a vehicle that has been properly maintained, getting you the most money for it.
10,000-Mile Service
Once you hit close to 10,000 miles on your Macan's odometer, it's time for your first maintenance appointment. This visit should be brief, as only minor services take place to ensure your vehicle is running smoothly. The following will be performed:
Oil & Filter Change
Tire Rotation
Safety Inspection on the Brakes, Belts, & Hoses
Looking for Abnormalities Throughout the Vehicle
20,000-Mile Service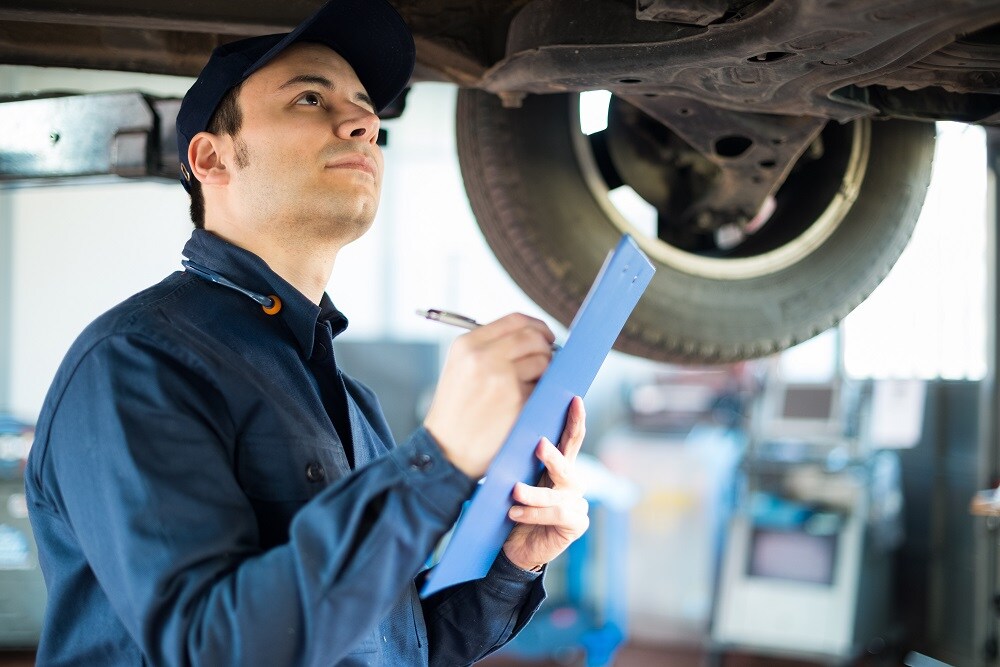 Although this checkup is also minor, it does include some important checks to make sure your Porsche is working the way it should be working. Along with everything you see above, the certified techs will see if any replacements are needed in your tires, brake pads, and cabin filters.
30,000-Mile Service
In addition to everything that takes place during your 20,000-mile appointment, the following procedures will also happen during this more extensive visit:
Assessment & Replenishment of Brake Fluid, Engine Coolant, & Transmission Fluid
Replacement of Spark Plugs
Installation of New Air & Fuel Filters
60,000-Mile Service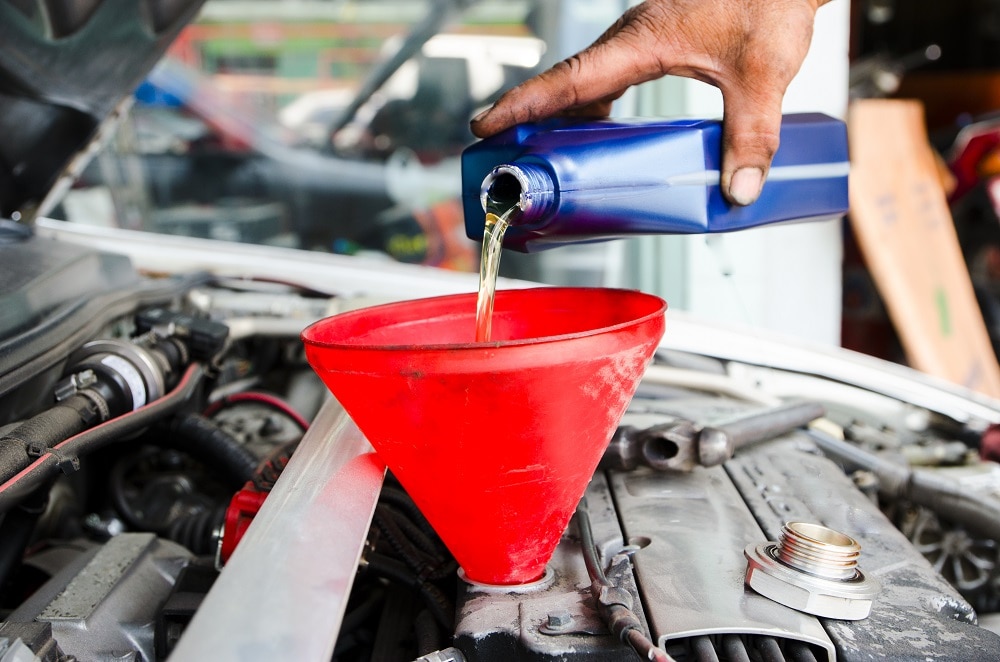 The 60,000-mile service is where you start to see a more in-depth checkup including replacements of certain important vehicle aspects. You'll receive the service that's contained in the 10,000-mile appointment with the following:
Replacement of Fluids in Your Automatic Transmission, Engine, & Differential System
Replacement of Timing Belt
Valve Adjustment                              
Schedule Maintenance at Sloane Automotive Group Today
When customers in the Warrington, Devon, and Philadelphia area visit our state-of-the-art service center, their needs always come first. Whether it's time for a checkup or you need a repair, our certified technicians are here for you, equipped with industry-leading equipment to get the job done right. 
To easily make an appointment, contact our dealership today or use our online scheduling tool. See you on the lot!