The Toyota Corolla has become well-known for its reliability and capability around Warrington, Devon, and Philadelphia. As you're driving in Glenside and Malvern, you may be wondering what some of those lights on your dashboard mean. They can range from indicator lights to warning lights, so it's important to know the difference.
Sloane Automotive group has compiled this convenient guide to your Corolla dashboard symbols, and provided instruction on what should be done when you see certain lights turn on.
ABS Warning Light
If you see the light that says ABS, it means the ABS braking system might be malfunctioning. The antilock feature, along with stability control and traction control features, may be disabled. It is still safe to drive the Corolla, but you may have to brake earlier, and you won't have the extra layer of protection the ABS system offers.
Have the car inspected as soon as possible.
Brake Warning Light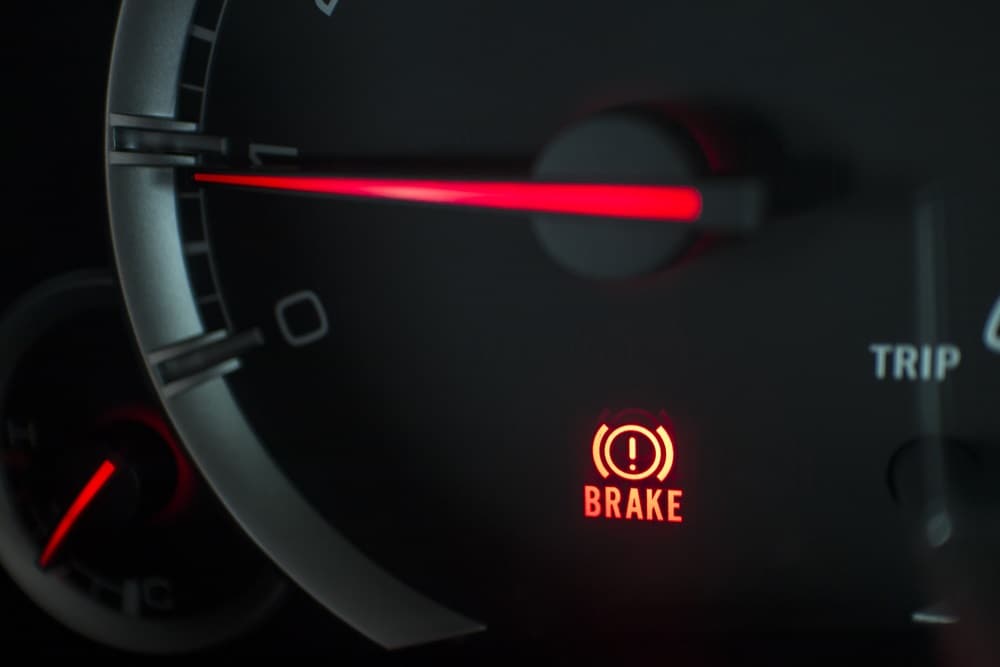 The all-caps BRAKE light, when joined by a buzzer, should be taken seriously. Stop driving the car immediately, as there may be a defect in the brake system. When joined by the warning buzzer, brake fluid may be low. This light will also be on when the parking brake isn't released. As long as the light turns off after the brake has been released, the system is operating normally.
High Beam Indicator Light
The light that looks like the letter D with lines coming off the left side is the high-beam indicator. This means the high beams are activated. Of course, be sure to turn them off as other vehicles approach.
Malfunction Indicator Light
Otherwise known as the check engine light, this light should be inspected as soon as you can get your Corolla to a Toyota service technician. There may be a malfunction with the electronic engine control system, throttle control or automatic transmission control system. It could even be something as simple a loose gas cap.
Tire Pressure Warning Light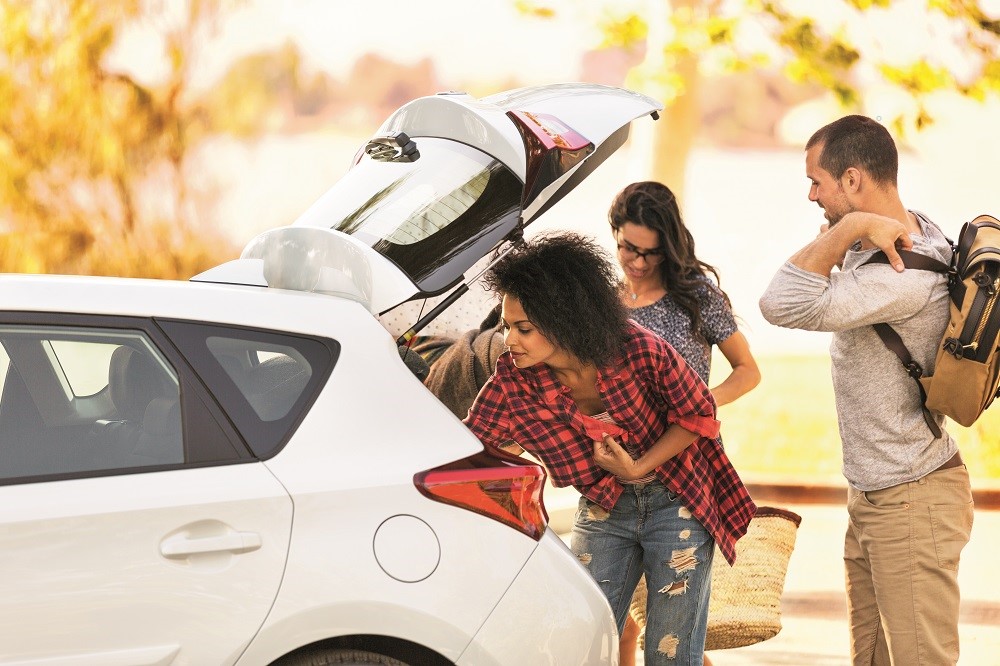 When this light turns on, it means pressure in at least one tire is low. Be sure to check all four tires to ensure they're properly inflated. The light will turn off after a few minutes. If the light does not turn off, have the vehicle inspected.
Visit Our Service Center
As you have seen above, some of these lights that turn on in the dashboard may require service. That's where our service technicians come in. Visit one of our service centers today, for experienced care for your car. Schedule service online, and see our current service specials, too.
Our goal is to perform every necessary oil change, tire rotation, brake repair, or other service with grace and care, so you can return to the roadways as soon as possible.
Have a Dashboard Light Question? We Have Answers
If a dashboard light turns on, we invite you to check out your owner's manual for more information. For any further questions, direct them to our Sloane Automotive Group service technicians.
They have years of experience when it comes to working on cars like the Toyota Corolla and will be sure to provide you with the information you need about every dashboard light.