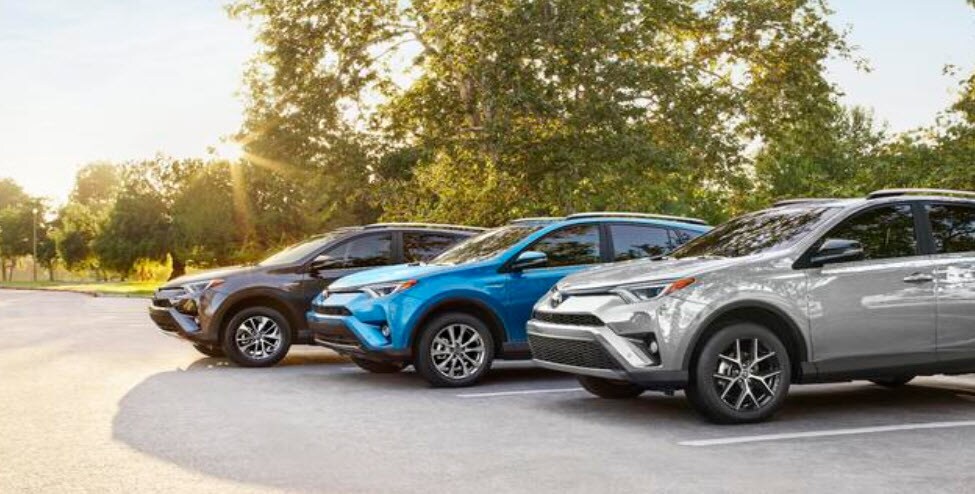 Amidst the quaint neighborhoods and cozy, local eateries in Glenside, PA, you'll find the perfect destination to spend a relaxing afternoon or weekend. At Sloane Toyota Glenside, we strive to take your journey to the next level by outfitting you with a dependable Toyota automobile.
To make your search for the ideal car even more enjoyable, we've stocked our Sloane Automotive showroom with a vast selection of powerful sedans, SUVs, trucks, and any other type of automobile you can imagine. That way, you're sure to quickly locate the ride that's suited to your active lifestyle.
Our Reliable Toyota Models
First and foremost, your hunt for the right automobile should be bolstered by a comprehensive dealership that's filled with plenty of options from which to choose. Luckily, we've made that a priority at our Toyota dealer near me.
Once you set foot into our showroom, you'll feast your eyes on a large inventory of your favorite models-from the agile Toyota RAV4 to the capable Toyota Highlander or any of our other vehicles.
Plus, each option comes equipped with the latest technologies and gadgets so that you can enjoy every minute of your journey even more.
Looking for a trustworthy used automobile? Well, you've come to the right place. That's because our floor and lot offer up a collection of used and certified pre-owned vehicles of different makes, models, trim levels, and body styles.
By opting for one of these reliable cars, you'll know that you're seated inside a car that can handle anything thrown its way.
Professional Toyota Service
 Of course, you can't own a car as potent as a Toyota without considering how you'll help it perform at its best. That's why we've furnished our dealership with an advanced repair shop that's armed with a squad of highly trained mechanics.
Thanks to their expertise and attention-to-detail, you'll be supported through anything your vehicle experiences-no matter if you need a quick checkup, an unexpected replacement, or anything in between.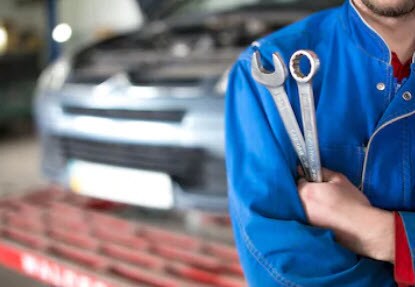 To make scheduling your next visit to our facility even more convenient, we've designed a collection of handy tools, like our Service Scheduler.
Here, you're welcome to fill out the form with information about yourself and your automobile. Once we've received your request, we'll reach out to you to confirm your appointment.
In addition to that, we've compiled a list of our ever-changing incentives on our Service Specials Page. That way, you can snag the service you need most even more easily than you thought possible.
Simply browse through our offers and choose the one that applies to you. Then, our team will be happy to honor those discounts when you arrive for your appointment.
Looking for a new part to replace an item inside your Toyota? If so, don't hesitate to place an order for your accessory through our Parts Request form. After your part is ready to be picked up, we'll contact you to let you know!
Visit Our Toyota Dealer Glenside PA Today!
At Sloane Automotive, our goal is to provide you with a vehicle that you can count on. As your Toyota dealer near Glenside, PA, Sloane Toyota Glenside is ready to help you locate the ride that's prepared to tackle a busy day.
So, whether you want to view the masterpieces at Galerie Hamid or catch a performance at Keswick Theatre, our cars will lead the way down your path.
Don't wait around to learn more about what we can do for you. Instead, stop by our showroom, give us a call, or schedule your test drive today!