There are plenty of Toyota dealers near Malvern, PA, but not many have the exceptional customer satisfaction, great reputation, and robust inventory that we have here at Sloane Automotive Group.
Our expert sales, finance, and service teams are on a mission to help you own your ideal Toyota, and help you to maintain it throughout its lifecycle. Below, you'll learn more about what makes us one of the best around!  
Malvern: Calling all Thespians
The small suburban Philadelphia borough of Malvern, PA, is home to about 3,500 residents who range in in age from elder couples, young couples, and large families.
Malvern is full of great attractions and restaurants, but there is one destination that you should definitely check out for great entertainment. The People's Light Theater wants to provide attendees with an exciting theater experience that enlightens the mind and brings viewers together for discovery and celebration. Make sure to check out their diverse offering of plays and musicals!
If you want to discover more of the must-see attractions and must-try restaurants in Malvern, visit our Toyota dealer near you.
Wide Ranging Selection at Toyota Dealer near Malvern PA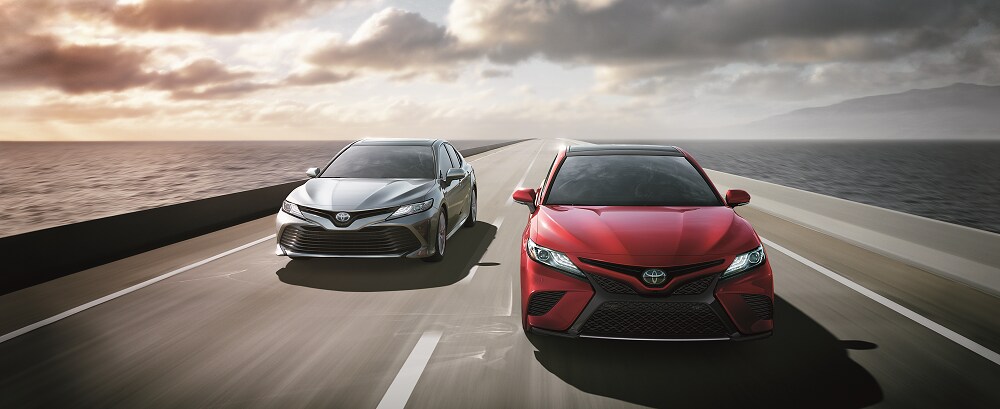 At our Toyota dealer near Malvern, we have an incredible range of new, used, and certified pre-owned vehicles in our inventory. With so many models, trim levels, and sets of features for you to choose from, you can be sure that we have a vehicle that can fit your lifestyle and driving habits. 
Some of the models in our inventory include:
Prius
Corolla
Camry
Avalon
Tundra
C-HR
RAV4
Land Cruiser
Highlander
From fuel-efficient compact cars and stylish sedans, to family-friendly SUVs and everyday work trucks, we have a car for you!
Choosing your Toyota
If after browsing our online inventories, you see a vehicle that you like, make sure to reach out to our friendly sales team. If you're not sure where to start, our professional sales team can work with you to determine which model and trim level combination will best meet your driving needs.
Buying or Leasing your Toyota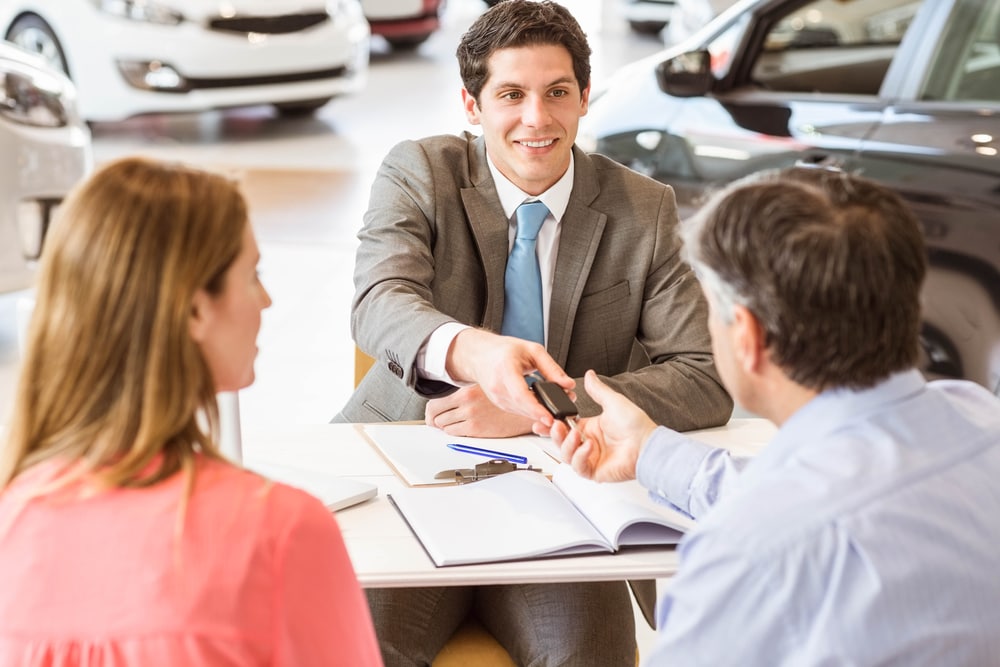 Once you've chosen your ideal Toyota, our experienced finance team can help you decide whether buying and financing, or leasing your vehicle, is the better option for your driving habits. They have experience working with many different types of customers over the years whose needs have varied, so you can be sure they'll work to get the best financing package or loan terms.   
Maintaining Your Toyota
To keep your new Toyota healthy, regularly scheduled maintenance and service appointments will be crucial. Our ASE and Toyota factory-certified technicians combined with our state-of-the-art service facility can help keep your car out on the road and not in the shop.  
Discover our Toyota Dealer near Malvern PA
When you're ready to get behind the wheel of a Toyota that you're interested in, don't hesitate to get in touch with our Sloane Automotive Group sales team or visit our showroom.
Come experience unrivaled customer satisfaction at our Toyota dealer near Malvern!