Sloane Automotive Group
 knows that making an investment in a vehicle is an important moment in your life. That's why our Toyota financing programs near Glenside, PA, are designed with you in mind. Everyone is different, and each driver who walks on our lot has a unique financial situation.
Our Toyota financial programs will help you experience that new car the way you want. If you have any questions for our staff, don't hesitate to give us a call today.
Toyota Financing Options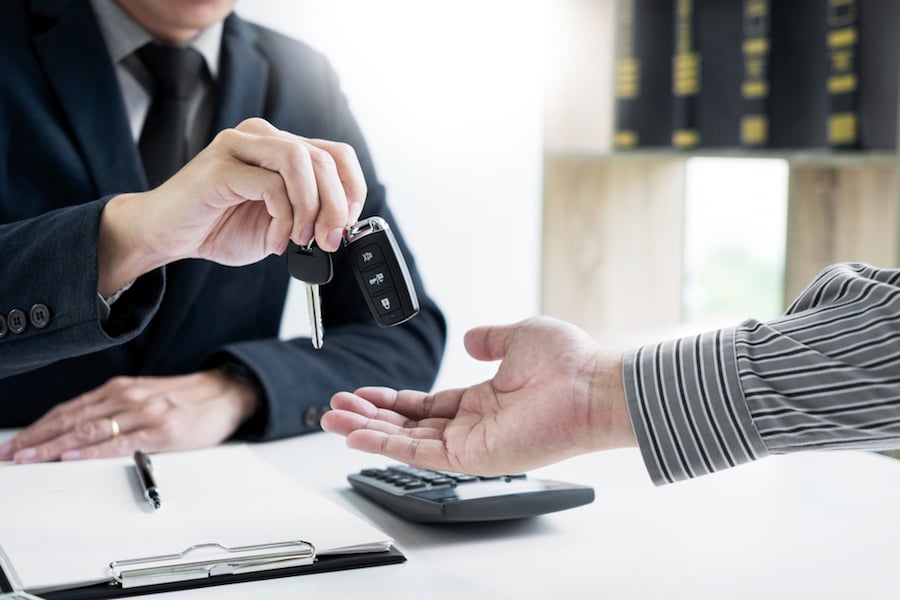 There's good news for you when it comes to financing. You have plenty of options. We're here to simplify the process as much as we can. With Toyota Financial Services, we can do just that. We want to help you keep some of that hard-earned money in your pocket. 
The Toyota College Grad Program answers that call. Recent graduates can save on a vehicle purchase. Eligible U.S. military personnel and their families can also qualify for the military rebate. Each driver's needs are unique, and our financing programs can create a payment plan for your specific needs.
Start your finance application electronically from the comfort of your own home or office. We'll be able to get started on financing terms even before your first trip to our dealership. Unsure whether a loan or lease will be right for you? We'll explain the differences between the two and the advantages of each.
Shopping Toyota Models
Of course, financing is an important part of the process. But to complete the entire car buying process, you'll have to fall in love with one of the Toyota models on our lot. We like to think that's easy to do, because the Toyota lineup is so versatile. There's the Toyota Camry, known for its generous amount of cargo space and spacious sedan interior. The RAV4 crossover is great for a growing family. And there's the Toyota Tacoma, prepared for the worksite and the towing you may do.
If you aren't looking for something brand-new, that's okay, because there's also our inventory of pre-owned Toyota models. And, if you're looking for an extra bit of peace of mind, exploring the certified pre-owned Toyota cars and trucks on our lot is worthwhile, too.
About Glenside PA
The cozy suburb of Glenside is just a short trip away from Philadelphia, but it has its own distinct style and personality which makes it a special place to live. Perhaps best of all, you're perfectly located close to many roads, whether it's I-95, I-76, or the Turnpike. It's certainly easy to get around.
There's plenty to do in the area, whether you're taking in a concert or stand-up show at the Keswick, or just enjoying dinner downtown. This community truly makes you feel welcome.
Explore in a New Toyota
Take on the roads in your next vehicle. Sloane Automotive Group offers convenient Toyota financing near Glenside, PA, for your next vehicle. Have any questions for our financial professionals? We'll be here to provide the answers.