Sloane Automotive Group is proud to offer an extensive selection of vehicles on our lot. That includes our pre-owned inventory, too. As a used car dealer near Glenside, PA, we're always working hard to produce a selection of cars looking for their next driver.
We're here to be your used car dealer from beginning to end. That includes sales, financing, and the necessary service your vehicle will require as time moves on.
View Our Pre-Owned Inventory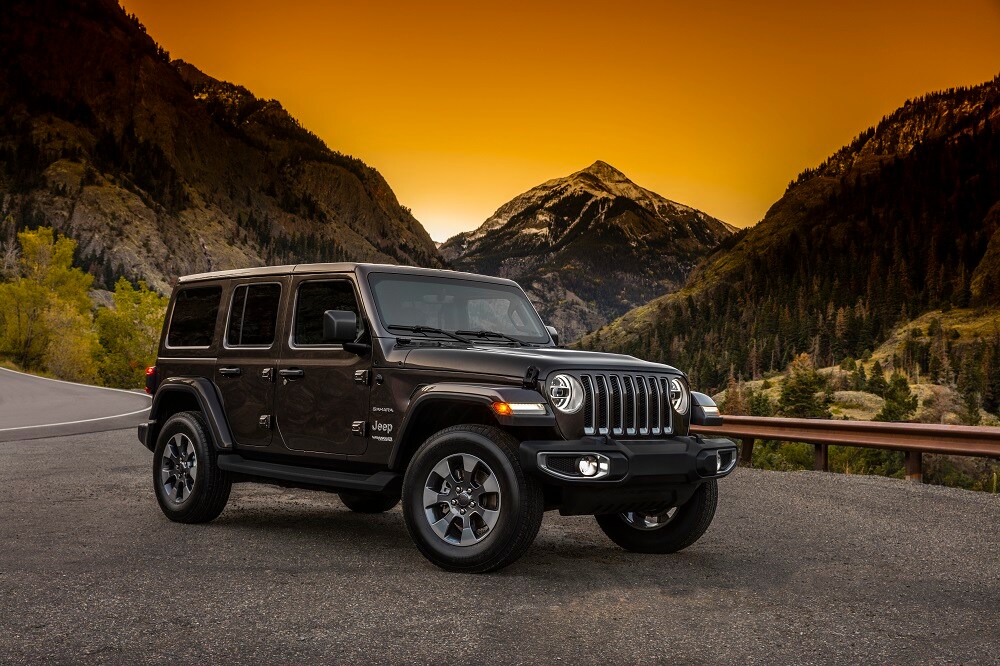 Our goal is always the same: to make your life easier as you search for a car. Of course, that begins with an inventory that's always evolving and keeping up with the latest vehicle trends, and we have just that. You'll find sedans, hatchbacks, trucks, SUVs, everything from the fuel-friendly compact car to luxury models.
You'll find options from Audi, BMW, Ford, Honda, Jeep, Toyota, and other well-known automakers. If you don't see exactly what you're looking for, just let us know. We'll do our best to track down the car that'll be the perfect fit for your lifestyle and needs.
Certified pre-owned is another way to enjoy a used car. These vehicles come with extra backing through various warranties, and have been rigorously inspected according to manufacturer standards. Shop our inventory online to get the process started or visit us today.
Service from Experienced Technicians
Service is an important part of vehicle ownership. It's not something you want to miss out on because it can prolong the life of your vehicle. Our knowledgeable technicians come to work each day with the experience and the latest equipment to get the job done. We'll keep your vehicle running as it should and return it to the road as soon as possible.
It's easy to schedule service on our website ahead of time, but if you don't have an appointment, just give us a call and we'll do our best to accommodate you. Whether it's an oil change, tire rotation, brake inspection, or windshield wiper replacement, we've seen it all over the years. Check out our service locations to find the one nearest you.
About Glenside PA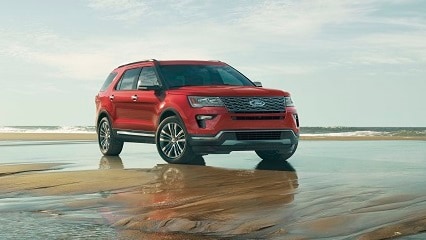 The welcoming suburban haven of Glenside is perfectly situated, just a short drive away from Philadelphia and other major cities. It has its own feel that makes it a great place to be. You're close to I-95, the Schuylkill, and the Turnpike, so it's easy to get around once you've finally chosen a pre-owned car to drive.
Whether you're heading out to a concert at the Keswick, or just hanging out at The Glenside Pub, there's always something going on in the area. It's a truly enjoyable community, and that's evident from the first moments you'll spend here.
Test Drive Your Next Car Today
Sloane Automotive Group features a diverse lineup of used cars for you to choose from. Shop the inventory online or visit our used car dealership near Glenside, PA. We look forward to seeing you here soon.