Customers in the Jenkintown area appreciate what a pre-owned vehicle can offer them. Not only are you getting a reliable set of wheels for your daily commutes or trips to the big city, but you're also saving money while doing it. And really, is there anything better?
As a go-to-used car dealer near Jenkintown, Sloane Automotive Group is here to take your pre-owned car buying journey to the next level. With a suite of services that are sure to exceed your needs, we know this process is going to be a rewarding one. However, before we jump into how we can help you find the used car of your dreams, let's take a look at where we proudly serve.
About Jenkintown PA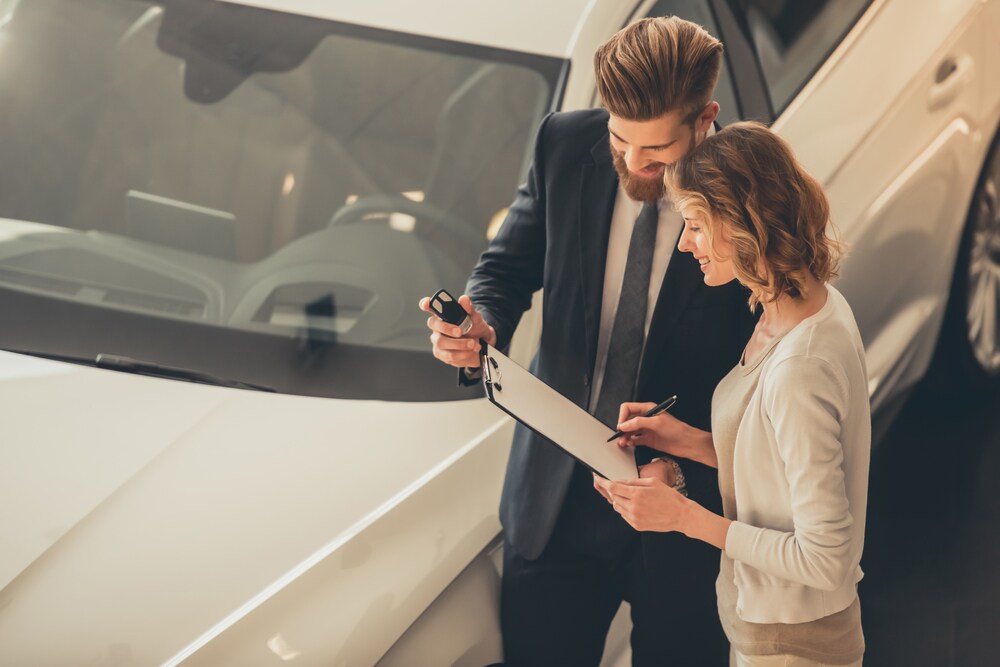 Although Jenkintown is right outside the Center City of Philadelphia, it offers its own set of amenities that are personal to this area. Quaint and quiet, it proves to be a wondrous place to settle down away from the hustle and bustle of the city. Locals are sure to tell you that solace is found here.
It is also home to a great deal of public and private schools, lovely parks, and a bevy of mom-and-pop shops that are unique and fun. So, whether you're visiting or have resided here for some time, you're always in for a treat in Jenkintown. What's the only thing that could make it better? A vehicle that perfectly suits your lifestyle.
Our Used Car Inventory
Our pre-owned vehicle inventory is nearly bursting at the seams! Our expensive and well-rounded selection truly makes it simple for you to find something that you're going to love driving. From sedans and coupes to SUVs, trucks, and minivans, we have something ideal for you and your family.
Get started before you head to our lot by taking a peek at our inventory of used vehicles online. All you need to do is pick your favorite makes and models, and a list of available vehicles will show up in front of you. You can also search by year, mileage, price, and other options to narrow your list down.
Car Service Center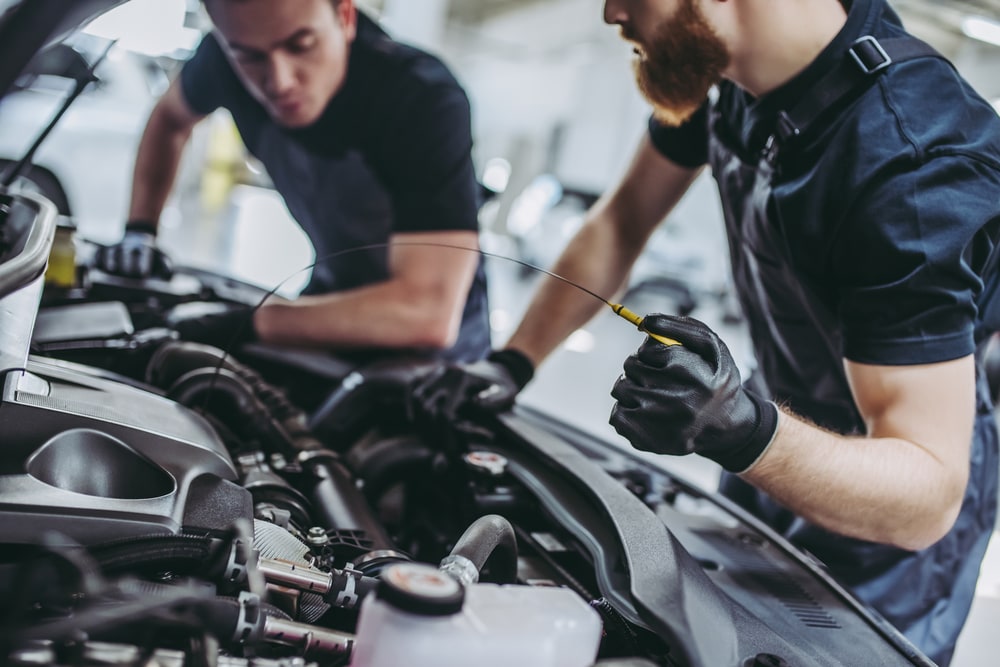 After you have picked out which vehicle you cannot live without, our team is still here to serve you with our state-of-the-art service centers. Whether you just need some
routine maintenance
or need some extensive repairs, our certified technicians can get you back on the road with a safe and healthy vehicle.
Don't know when you should schedule regular maintenance? We also offer a library of schedules for popular models, so you can see when your next appointment will be.
Your Trusted Used Car Dealer near Jenkintown PA
If you want to make your used car buying experience the best it can be, turn to our friendly, caring, and highly-knowledgeable team today. From beginning to end, Sloan Automotive Group is here to ensure you find the right car for your lifestyle. See you on the lot!