Routine maintenance is key to ensuring your vehicle has a lengthy life span and continues to perform the way it was intended to. When you get a vehicle from us, our goal is to keep you on the roads of Warrington, Devon, Philadelphia, Glenside, and Malvern for years to come!
On this page, you will find everything you need to know about the maintenance schedules of the various makes and models we sell at Sloane Automotive Group.
Honda Civic Maintenance Schedule 
BMW 3 Series Maintenance Schedule
Why Do I Need Routine Maintenance?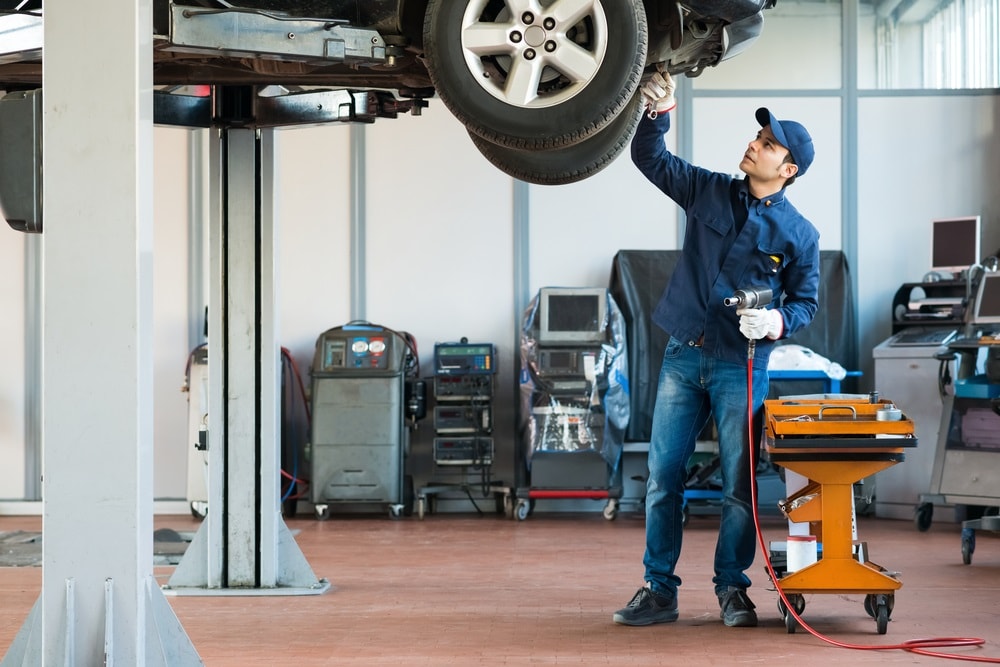 Having your car regularly serviced can go a long way in assuring your vehicle is performing to its best ability. It will keep things running normally and efficiently, ultimately keeping you safe while you are on the road.
And being proactive by servicing your car at the suggested intervals will keep your car from experiencing more harmful damage. Instead of waiting for a problem to be present, bringing your car in for certain services and inspections will limit the risk of having a more complex issue arise.
All vehicles go through wear and stress, so staying on top of the services that alleviate those minor occurrences will keep the components of your car in great shape!
What You'll Find in Our Maintenance Schedules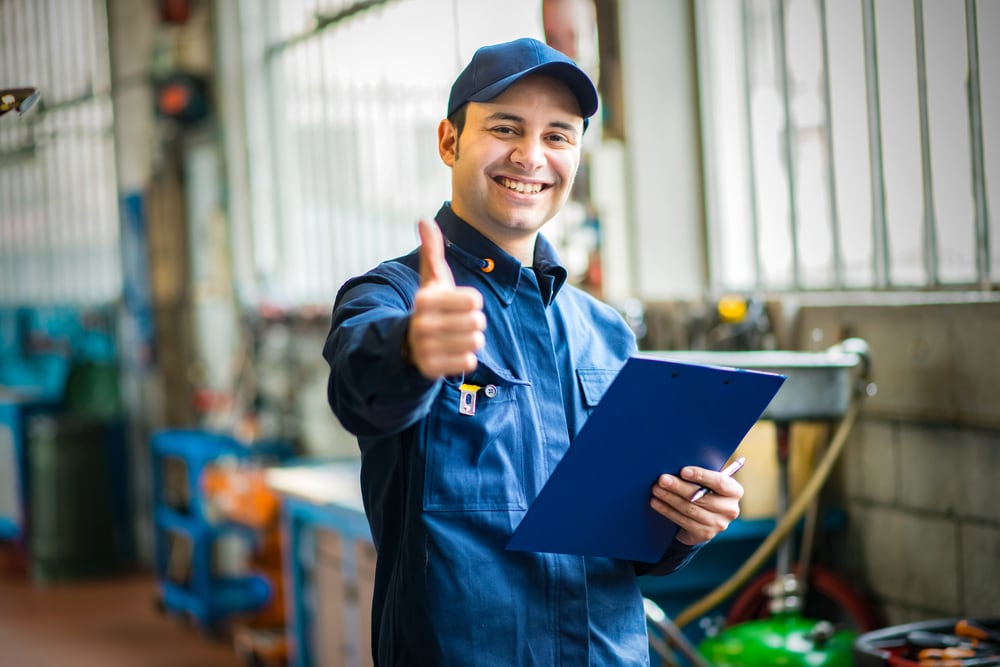 Within each of our maintenance schedules, we inform you of the specific routine maintenances that are advised for the make and model of the vehicle you own. There are different time intervals that are recommended to have your oil changed, tires rotated, and other services that keep your car driving smoothly.
Following our detailed guides will allow you to know how many miles or years to go in between certain services that should be done. You can use them to help organize your own checklists and set up reminders for yourself, so you can stay aware of the status of your car's parts at all times.
Service Your Vehicle Today
If it is time for your car to receive its regularly-scheduled maintenance, you can bring it into our service center at Sloane Automotive Group. Our trained technicians will quickly get to work on your vehicle and get you back out on the roads of Warrington, Devon, Philadelphia, Glenside, and Malvern!