Audi vehicles are known for their first-rate performance. However, keeping up with service and maintenance is critical to ensure that your vehicle runs smoothly. At Sloane Automotive Group, we are here to help drivers in the Warrington, Devon, Philadelphia, Glenside, and Malvern areas know when to regularly service your 2018 Audi Q5.
Below you will find a supportive Audi Q5 schedule that indicates when Audi recommends you to service your vehicle, including what services it needs and when it should happen. May you never miss a maintenance appointment again with this handy guide!
Every 10,000 Miles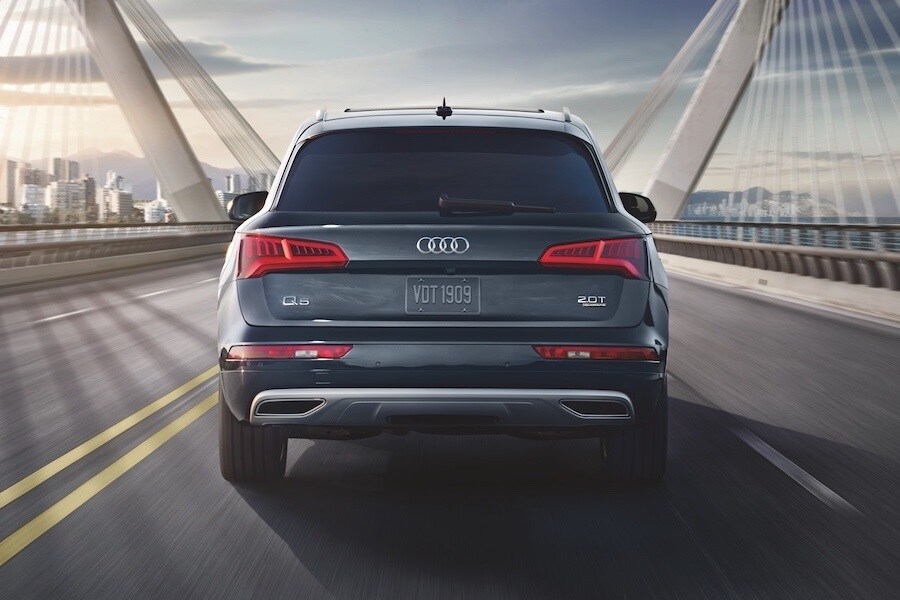 By the time you reach that 10,000-mile mark, it is time to make your first maintenance appointment with your authorized dealer. This acts as a minor checkup to ensure your vehicle is running properly. The technician will inspect smaller aspects of the car like the wiper blades, tire pressure, and cooling system, and reset your service reminder display. They will also:
               -Refill AdBlue Fluid
               -Check for Damages or Leaks in the Brake System
               -Change the Oil and Replace the Filter
               -Check the Tires for Wear or Damage
               -Remove Water from the Water Separation Device in the Fuel Filter
               -Add Fluid to Your Windshield and Headlight Washer System
Every 20,000 Miles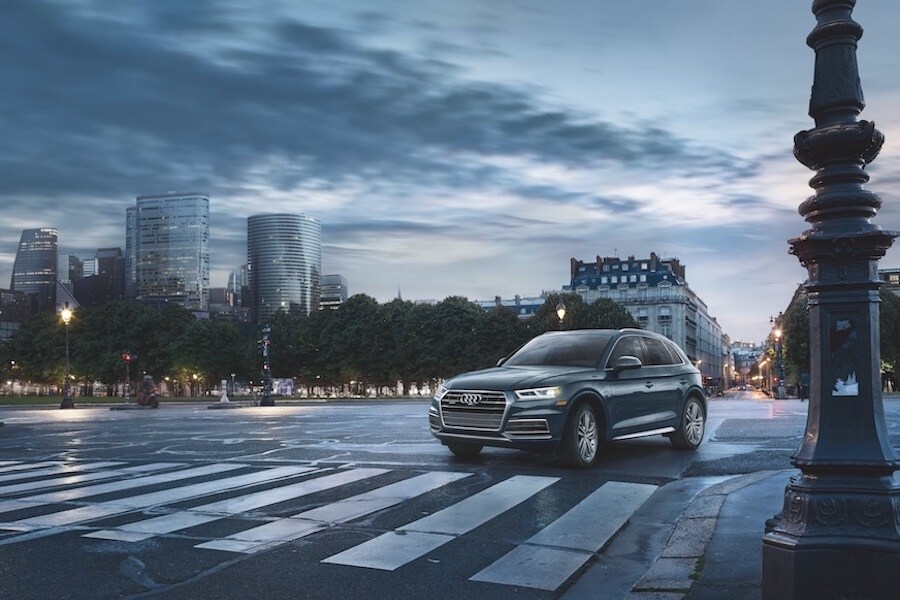 After you have driven 20,000 miles, your 2018 Audi Q5 will need a more extensive checkup. The service technician will dive deep into your vehicle to diagnose any possible issues and then speak with you about solutions. This maintenance appointment will consist of a road test and full replacement of the fuel filter. It also includes checking for damages and anything out of the normal in the following areas of your Q5:
               -Transmission & Final Drive
               -Battery, Including Acid Level
               -Cooling System
               -Hood, Doors, & Horn 
               -Drive Shaft
               -Air Filters
               -Exhaust System
               -All Vehicle Lighting
               -Front & Rear Axle
               -Plenum Panel
               -Underbody
Every 40,000 Miles
Now that your 2018 Q5 has been thoroughly checked, once you meet the 40,000-mile mark, Audi suggests there are only a few things to service. This includes:
-Changing the ATF Oil
-Replacing the Transmission Filter Element
-Checking the Thickness of the Brake Discs
Every 60,000 Miles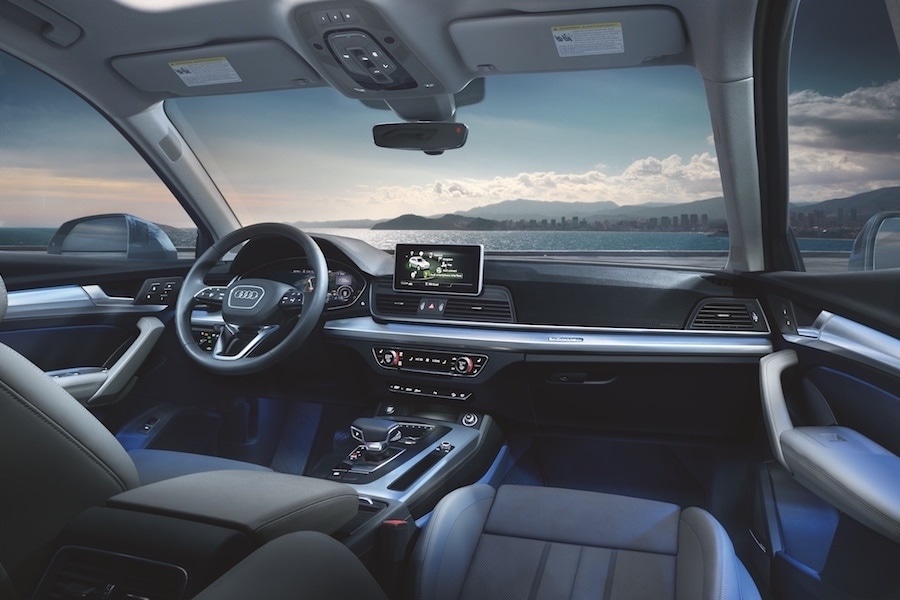 When your odometer hits 60,000, it is time to schedule maintenance with your authorized dealer once again to keep your Audi purring. During this appointment, a replacement for the compressor drive is installed.
Schedule Your Service Appointment Today
Now that you know the 2018 Audi Q5 Maintenance Schedule, you can hit the streets of Warrington, Devon, Philadelphia, Glenside, and Malvern with confidence and peace of mind. Schedule your next maintenance appointment with Sloane Automotive today and we'll tend to your car as if it were our own.
With the assistance of our skilled team of professionals, you can rest easy knowing that you're doing everything possible to keep your vehicle fully serviced and maintained. Everyone here at Sloane looks forward to seeing you for your next maintenance appointment.