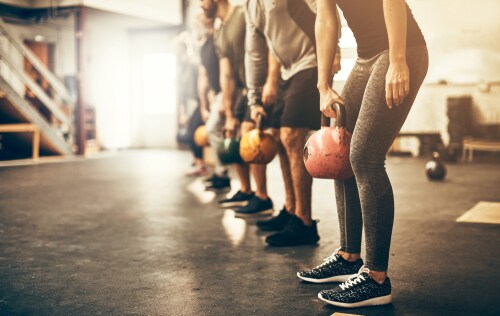 Spin, CrossFit, or just good old-fashioned weight training - whatever routine gets your blood pumping, it's never too early to start planning your fitness goals for 2019. Luckily for you, getting in shape has never been easier with new gyms popping up across the Philadelphia, Warrington, and Malvern region.

Whether you're looking to start a healthier lifestyle, change up your routine, or simply meet some new friends, continue reading our list of the best gyms in Philadelphia to get in shape for 2019!
City Fitness
Providing five locations throughout Center City, South Philly, and Northern Liberties, City Fitness is on a mission to create a community of people focused on health and well-being.  Along with their modern workout spaces, you also can take part in a wide variety of daily classes including Vinyasa Yoga, Spin, and customized programs and personal training sessions.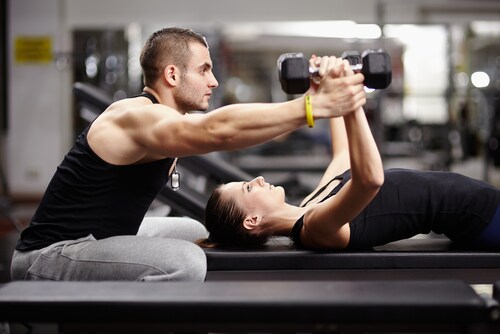 Getting started is simple and flexible enough to fit your busy schedule. Those looking to test the waters can sign up for either a 5 Class Pass, 7 Day General Pass or a special THRIVE Pass which opens you up to a full week of one-on-one training with a licensed instructor.

Fearless Athletics
The team at Fearless believes that true strength is more than just physical fitness, it's about achieving goals once thought impossible while overcoming personal limitations. Based in the heart of South Philly with a new location in Penn's Landing, they design programs and class levels for experienced athletes down to true beginners.
Looking to build proficiency in multiple areas? Sign up for one of their daily CrossFit programs or simply drop in whenever your schedule allows. Fearless also offers LIFT and special high intensity programs focused on building cardiovascular, endurance, and muscular stamina. You can even make it a family affair by signing your kids up for their youth program.
Instagram
Twitter
Facebook
The Sporting Club at The Bellevue
A true Philadelphia institution, the Sporting Club is considered one the premiere athletic organizations in the region. Located just a few steps away from City Hall in the historic Bellevue Hotel, members can enjoy a full array of fitness and world-class amenities including: an NBA-sized basketball court, junior Olympic swimming pool, racquet courts, private sauna, and more.
An Executive Membership brings with it several special perks including a private locker room, complimentary laundry service, and invitations to special events held throughout the year. Those interested in a little end of day pampering can also visit their full-service spa to help rejuvenate any sore muscles or joints after a hard workout.
Instagram
Twitter
Facebook
Lace up Your Sneakers and Go!
Now that you know a few our favorite spots to stretch out and get your sweat on, we think that it's time you go and check them out for yourself! If you live in the Philadelphia, Warrington, or Malvern area and are looking to make a healthy start to the new year, stop into any of these fantastic locations or visit them online to sign up today!