The team here at Sloane Automotive Group is dedicated to helping our fellow Warrington, Devon, Philadelphia, Glenside, and Malvern area drivers get the most out of their vehicles. As a way of accomplishing this, we've drawn up this Honda Civic maintenance schedule. If you drive a Civic, we encourage you to take a moment to familiarize yourself with which routine maintenance tasks are due to be performed and when. 
3,750 Miles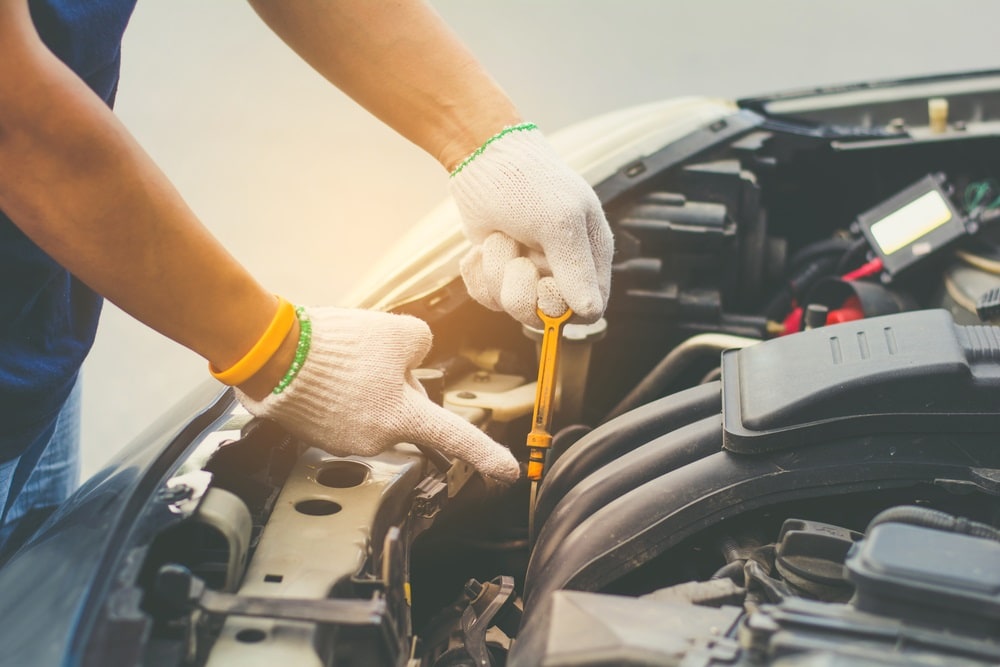 When your Civic reaches 3,750 miles, you can expect an oil change, a replacement of the engine oil filter, and an inspection of all fluid levels. Your battery will also be checked for leaks and tested to make sure it is in proper working condition.
7,500 Miles
At this point, all of the previous maintenance will be repeated and the following will be added to the mix:
Lubrication of the hinges, locks, latches, doors, hood, and trunk
Tire rotation
Inspection of tires for wear, air pressure, and Tire Monitoring System
Inspection of CV Boots, Tie Rod Ends and Steering Rack and Pinion, and Steering Gearbox and Boot
A check of the rack grease and steering linkage
The boots will be examined for signs of damage and leaking
Fluid lines will also be checked for damage and leaks
In addition to all of this, the entire brake system will be inspected. This includes the front and rear brakes, all pads and discs, calipers, and mount bolts.  
11,250 Miles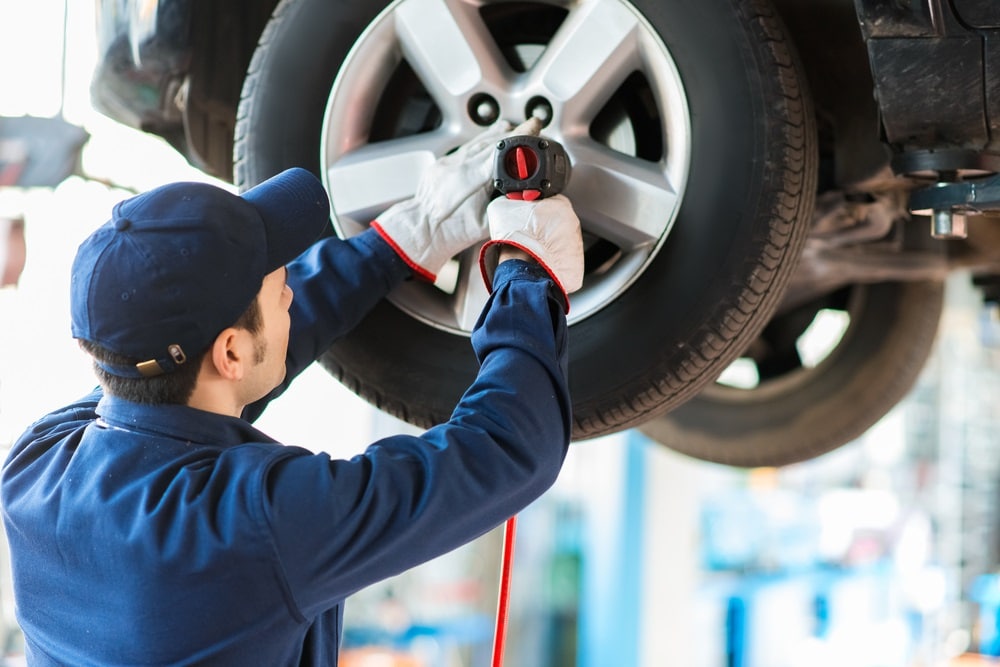 During this visit to the service center, there will again be an oil change and oil filter change. The chassis will be lubricated. A full vehicle maintenance inspection will also take place.
15,000 Miles
At 15,000 miles, you can expect these maintenance tasks to be performed:
All bolts will be tightened
Ball joint boots will be given a looking over for signs of deterioration and damage
The driveshaft boots will be inspected
The air filter will be replaced
The cabin and pollen filter will be replaced
The brakes will be inspected
The exhaust system will be checked for leaks
18,750 Miles
Here, all of the usual 3,750-mile checks will be performed.
22,500 Miles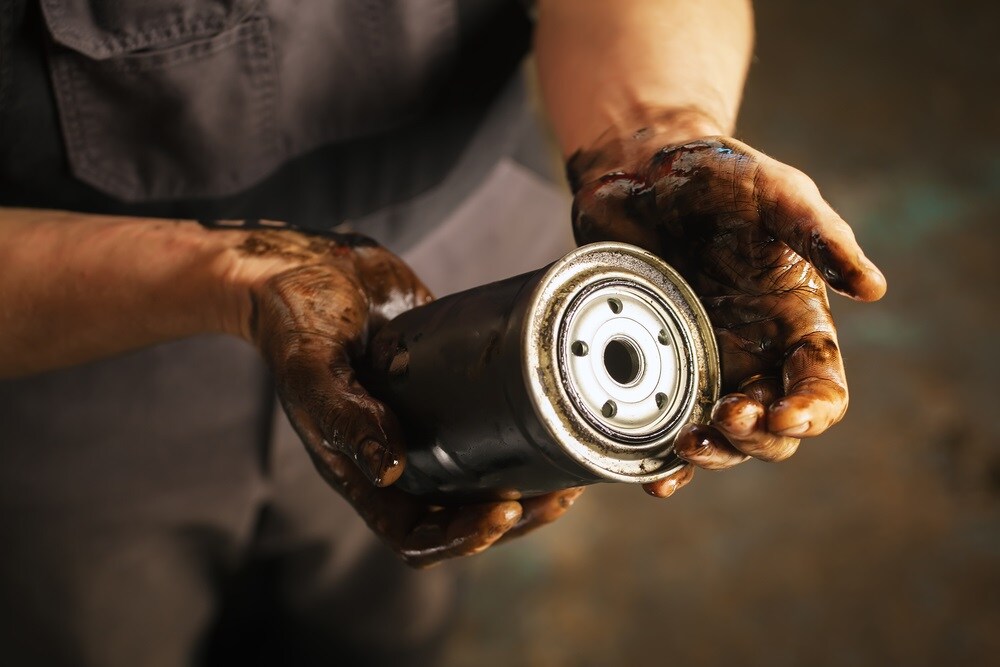 When you bring your Honda Civic in to the service department, it will receive the following care:
Oil change
Replacement of oil filter
Chassis lubrication
Body lubrication
A test of the battery's condition and an inspection of its cables
Visual brake inspection
26,250 Miles
The 26,250-mile mark means it's time for all the fluids to be checked and topped off as needed. All hinges, locks, latches, and doors will also be lubricated. Additionally, there will be a full vehicle maintenance inspection and an oil change.
30,000 Miles
During this appointment, your Honda Civic will undergo the usual maintenance procedures plus an inspection of the coolant system. This includes the coolant level, hoses, clamps, and fan operation. The catalytic converter, heat shield, exhaust pipe, and muffler will also be checked.
Make Sure You're Up to Date with Your Honda Civic Maintenance
Is it about time to get your Civic in for one of its regular maintenance visits? If you're in Warrington, Devon, Philadelphia, Glenside, or Malvern, contact our service department here at Sloane Automotive Group to schedule your appointment.