Pets: What would we do without them? Not only do our furry friends relieve stress, but they also make our returns from a long day of work even more worthwhile. Well, despite the millions of animal lovers out there, plenty of other cats and dogs still need a place to call home.
So, if you're looking to make a new addition to your fluffy squad of mammalian sidekicks or are eager to adopt your first fur baby, one animal refuge stands out from the rest: Street Tails Animal Rescue.
Ready to learn more about this sanctuary's mission to save the world, one pet at a time? Let's take a look at their admirable mission.
How It All Started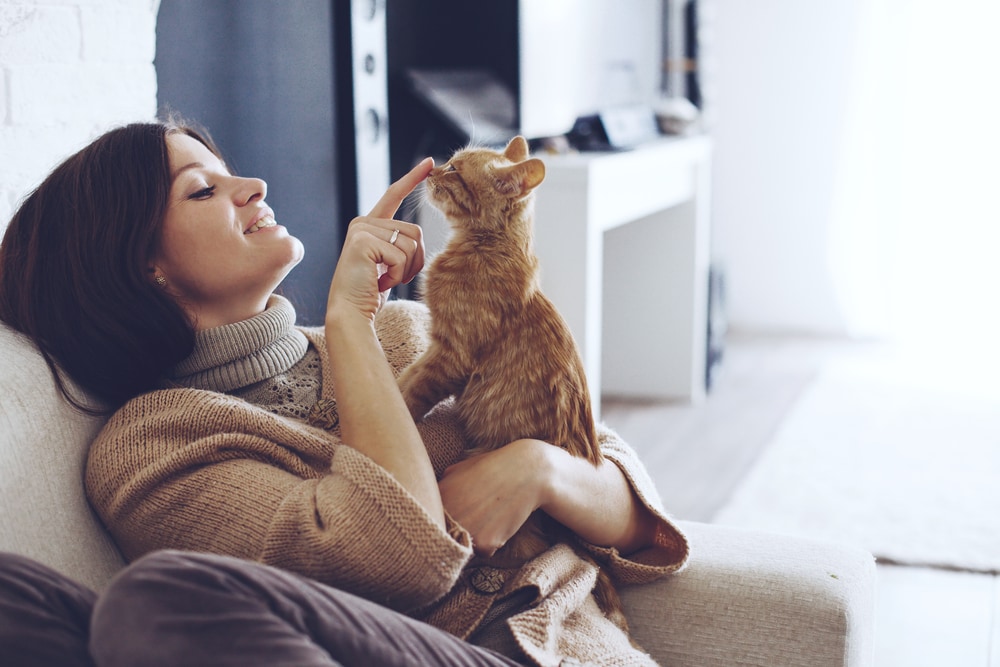 The best organizations begin with a desire to do good, and that's precisely how Street Tails Animal Rescue started.
What was once the singular efforts of one woman, Lindsay Condefer, to help homeless, abused, and neglected dogs has now transformed into a full-fledged rescue institution.
Ever since STAR was founded in 2010, Lindsay, her staff, and the dedicated volunteers have turned their dream into a reality.
On top of that, STAR joined the Philadelphia No Kill Coalition to assist struggling pet owners in keeping their fuzzy felines and cuddly canines healthy and happy, while also bolstering the initiative to provide homeless animals with care, foster homes, and the chance to be adopted.  
Street Tails Animal Rescue (STAR): The Mission
First, let's get one thing out of the way: Street Tails is not an animal shelter. In fact, STAR goes beyond what your typical pound strives for-rather than euthanizing unadopted pets, STAR, a non-profit animal rescue organization, pulls dogs and cats from nearby kill shelters in an effort to find them a forever home.
To us, rescue is about saving a life, and each animal's life, no matter the cost, is worth saving.
Due to their non-profit status, each and every ounce of care that the pups and kittens of this rescue haven receive is entirely provided by personal donations, volunteers, their Board of Directors, and their own staff. As a result, donations are the key to helping these critter-lovers achieve their goal.
Animal Rescue: How You Can Help!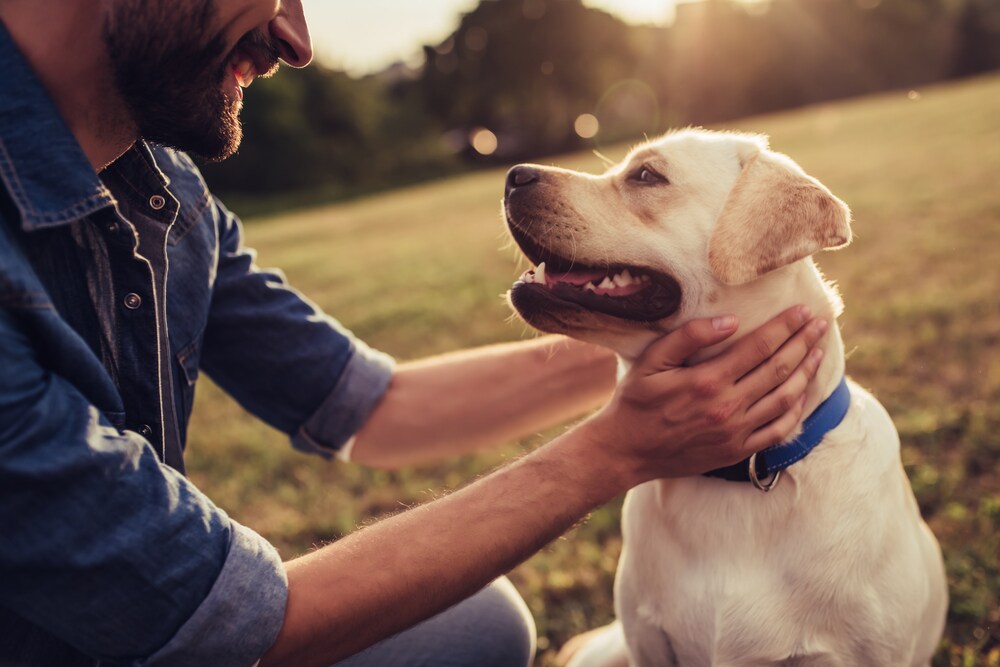 Now that you know all about STAR's honorable mission, it's time to get involved! If you've already got a house full of yipping pups or meowing kittens, consider making a donation to this organization.
All proceeds go to the care and well-being of the cute critters housed at this establishment, so you'll know that every penny goes to local dogs and cats without a home.
To get even more involved with the loyal pets and dedicated staff at STAR, you're welcome to volunteer. While you're donating your time, your duties may include:
Dog Walking
Event Assistance
Fundraising
Office Work
Cleaning and other tasks
No matter how much time you have to offer, every minute goes towards ensuring that each animal finds a loving, secure home.
Finally, the best way to lend a hand at Street Tails Animal Rescue is to give these snuggly pets a lifelong home by adopting them. Simply fill out the dog or cat adoption application, and the team will contact you to visit your preferred pet with any current dogs you own.
Then, once you've brought your adorable critter home, you'll begin a two-week trial period to ensure that you and your pet are the right fit for each other. That way, you'll know that you've chosen the perfect addition to your fuzzy family.
Street Tails Animal Rescue: Get Involved Today!
So, there you have it: Our spotlight on one of the area's most giving and selfless animal rescue organizations. All you have to do now is start your quest in fighting animal neglect and homelessness by donating, volunteering, or adopting your new pet today!