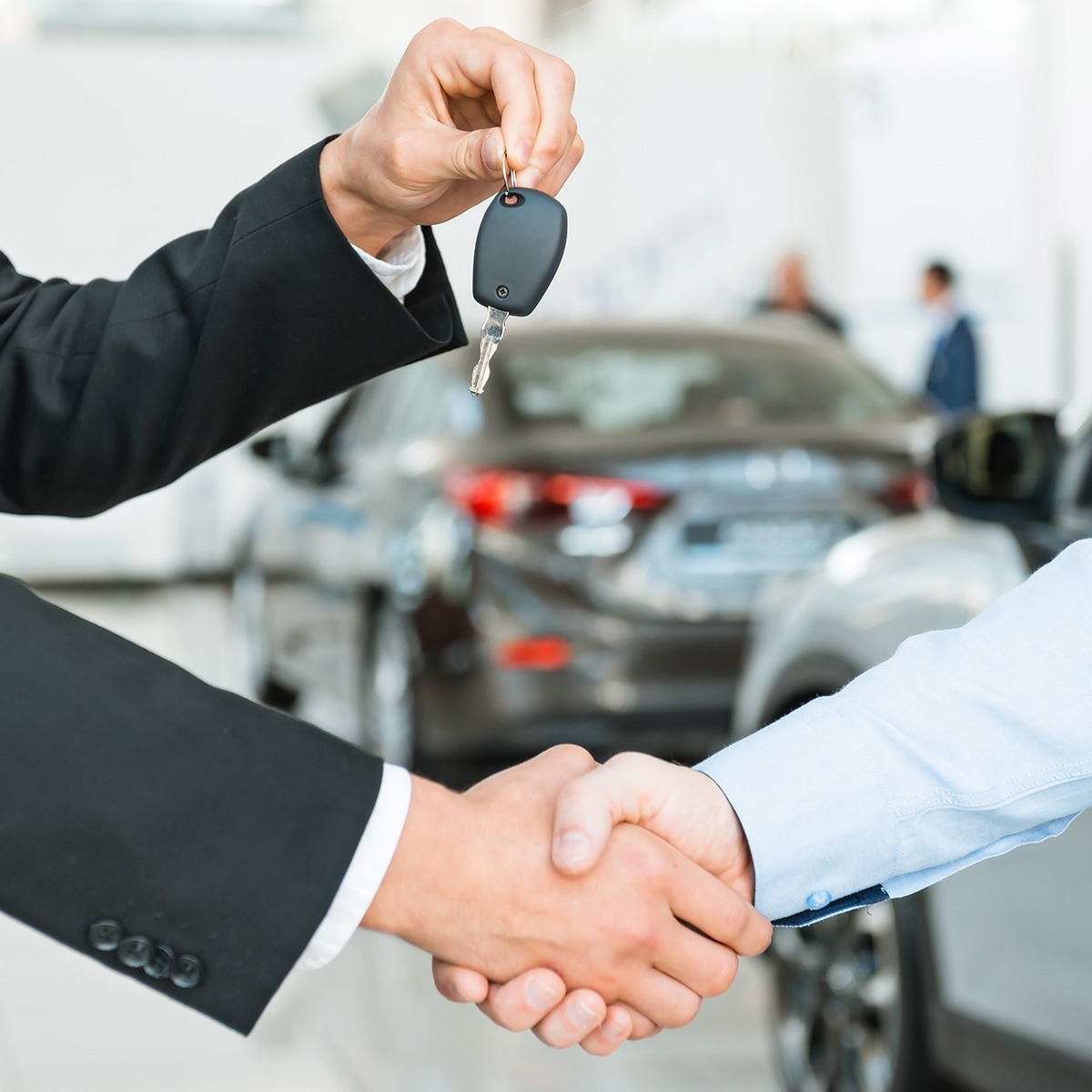 Do you have a car you're trying to sell now or in the near future? If so, you're probably thinking about selling it on a third-party website like Autotrader, Facebook Marketplace, or eBay Motors. However, before crafting that listing and clicking publish, you should instead take your vehicle to a dealership.
Here are eight benefits of selling your used car to a dealership instead of doing it yourself:
5. Less Paperwork Responsibilities
7. No Negotiating (Unless You Want To)
8. You Don't Have to Buy a Car in Return
1. It's Fast
If you don't have the time, or don't want to spend a lot of it on selling your car, bring it to a dealership. Effectively selling a car privately - whether it be via a buy/sell website, a neighborhood app like Nextdoor, or making a "for sale" sign to place on the vehicle (yes, people still do that) - takes some work. You need to research the vehicle's value on a trusted resource like Kelly Blue Book, take exterior and interior pictures of the car, and provide important information in your listing like mileage and condition. After that, it's a matter of hoping for the best while not knowing how long it will take for the car to sell. Dealerships, on the other hand, have professionals who can efficiently assess the value of your car. You can often get an offer within a matter of minutes and complete the sale that same day.
2. You Might Get More Money
According to perception, you'll get less money by selling your car to a dealer. Internet valuation tools such as KBB provide higher estimations for private selling than selling to a dealer (aka trade-in value). However, this perception isn't always reality. While it's true that the current state of new car supply is better than it was in late 2021 and 2022, which caused used car values to skyrocket, it's still possible to get a great offer. This is especially true if the car is less than five years old with fewer than 50,000 miles. Look at the used car inventories of your make's local dealerships, and see if they have certified pre-owned vehicles of your model. If they don't have any in stock, or very few, but it's typically a popular car, you may get a high offer. For example, let's say you own a 2020 Toyota RAV4 Hybrid that's in good condition and found a local Toyota dealer that doesn't have any. You could get more by selling it to that dealership than privately.
It's also important to note that March 2023 marks three years since the COVID-19 pandemic started. U.S. auto plants were shut by stay-at-home orders, and many dealerships temporarily closed. As a result, fewer people purchased new vehicles with three-year lease terms. With cars that come off lease representing a significant portion of a dealership's used inventory, and less of those vehicles coming back, used car values could rebound with more dealerships needing your car.
3. It's Safe
Selling a car privately can be risky because you're giving contact information, such as your physical address, to total strangers. You don't know if these people are dangerous. They could also be a scammer paying with a check or money order that bounces. Cash can eliminate that possibility, but not a lot of people like carrying that around. At a dealership, you can rest assured that you're in a safe environment and that their checks will clear.
4. It's Easy
Selling a car privately can quickly become stressful. Once your vehicle is listed, you must handle what often becomes a massive influx of inquiries. These messages include offers, many of which are significantly lower than your car's value, questions, and test drive requests. Templated replies, such as Facebook Marketplace's "Hi, is this available?", enable prospective buyers to send sellers a message with just one click. It's then your responsibility to vet these replies. By comparison, selling to a dealer is streamlined. Someone at the dealership, often the used car sales manager or an appraiser, will determine your car's value and make an offer. Contrary to popular belief, many dealers will even show you current auction prices and the other evaluation tools they use by request.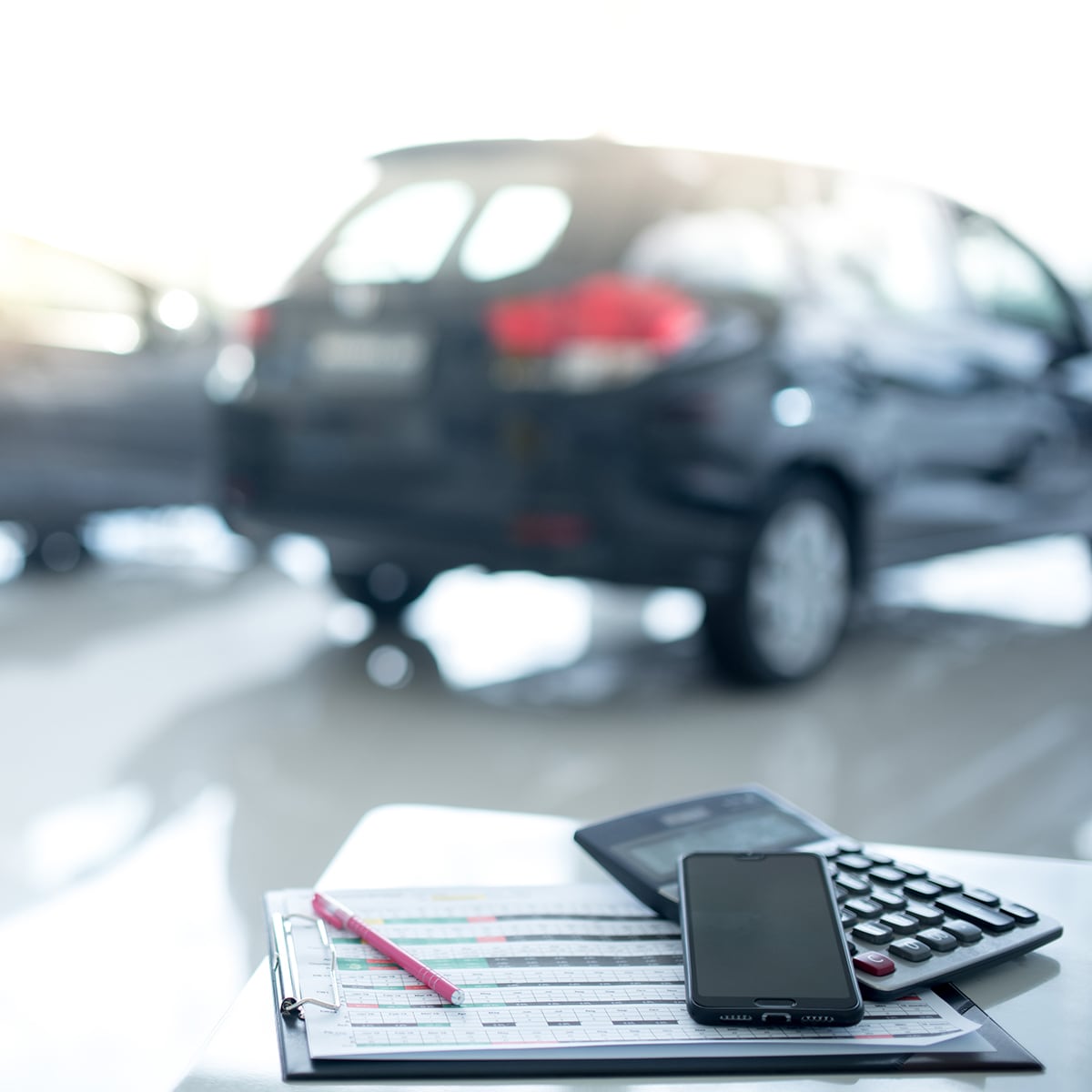 5. Less Paperwork Responsibilities
Dealerships have the resources and expertise to handle all the paperwork required for the sale of your car. What that entails varies from state to state, but typically includes Certificate of Title, the Bill of Sale, and the Release of Liability. When selling a car privately, it's easy to make a mistake. This could be anything from cancelling your auto insurance policy before the transaction is complete to not signing over the title correctly.
6. Legal Protection
Let's say you just sold your car privately, and it breaks down soon afterward. There is a chance you could be held liable. When you sell to a dealership, however, you're generally protected from any legal action.
7. No Negotiating (Unless You Want To)
The private car-selling process often results in last-minute negotiation attempts. While some expect, and even enjoy this, many others don't want to deal with it. If you are one of the latter, rest assured that haggling won't occur at a dealership unless you want to negotiate another offer.
8. You Don't Have to Buy a Car in Return
It's already been a few years since the microchip shortage crippled new car production and forced dealerships to increase efforts on raising used car inventory levels. This meant launching marketing campaigns like buying cars from customers without obligations to buy vehicles. Fast forward to today, and there is still a misconception that you need to buy a car when selling one to a dealership. The fact of the matter is that a dealership will be more than happy to just add a quality pre-owned vehicle to its stock. There is no obligation to buy. And when you consider what was mentioned above, about used car values potentially on the rise, now might be a good time to sell to a dealership.
Get a Fair Price by Selling Your Used Car to the Sloane Automotive Group
As a result of these eight reasons, we suggest selling your vehicle to a dealership instead of privately. If you are looking for a buyer in the Philadelphia, PA area, consider the Sloane Automotive Group. We have
seven dealerships throughout Philadelphia, Glenside, Warrington, Devon, and Malvern
. Backed by over 50 years of automotive experience, our knowledgeable and friendly team will make you a fair offer based on the latest market conditions.
Contact us online
or call us today. We look forward to helping you sell your car.